Jump to recipe
These sofritas are perfect for burritos, bowls, tacos, quesadillas, etc.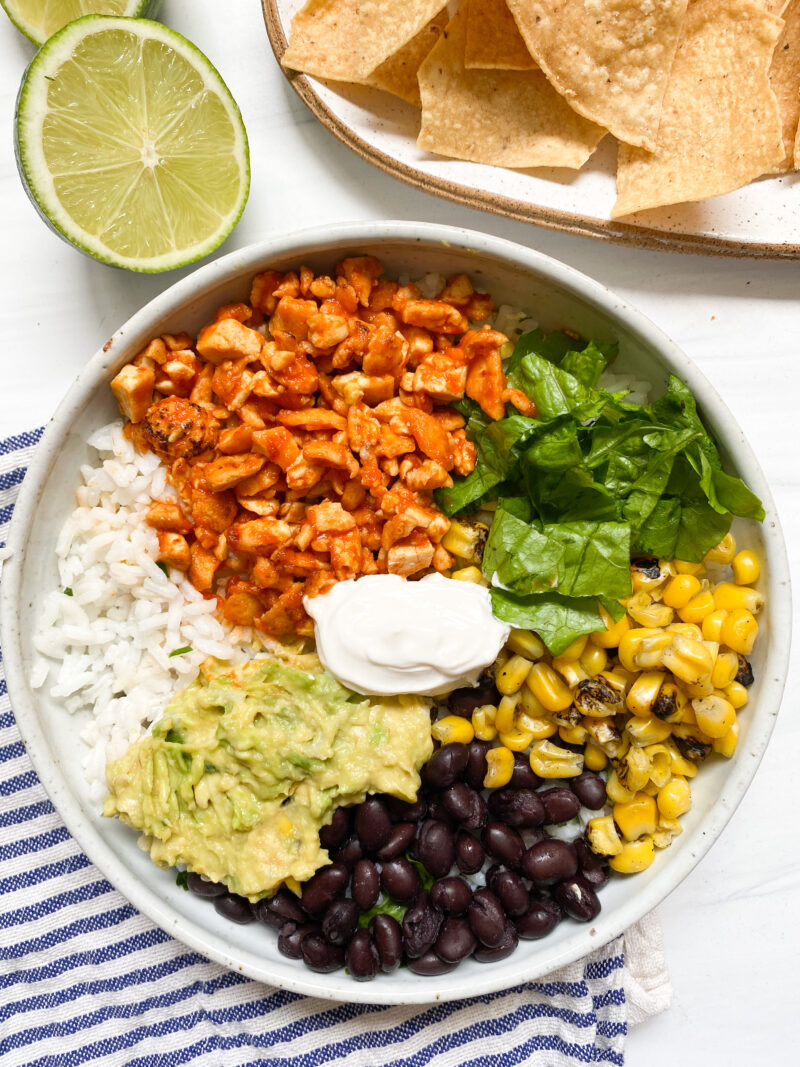 I've always enjoyed the Sofritas from Chipotle. They're spicy and flavorful and have become a staple topping for me whenever I find myself there.
I've really wanted to create my own version for awhile. So a couple of weeks ago I gave it a shot and was amazed with how delicious and simple it was!
I've never worked directly with chipotle peppers. I love chipotle mayo, sauces, etc. but working with them first hand was a lot of fun and I definitely plan on creating other recipes for the blog including them.
I find that during this pandemic I have been cooking a lot of different things I never really imagined I'd be making. If you have been following me for awhile you would know how much I love creating pasta recipes. I never plan on stopping pasta recipes but I realized that I needed to change it up a bit.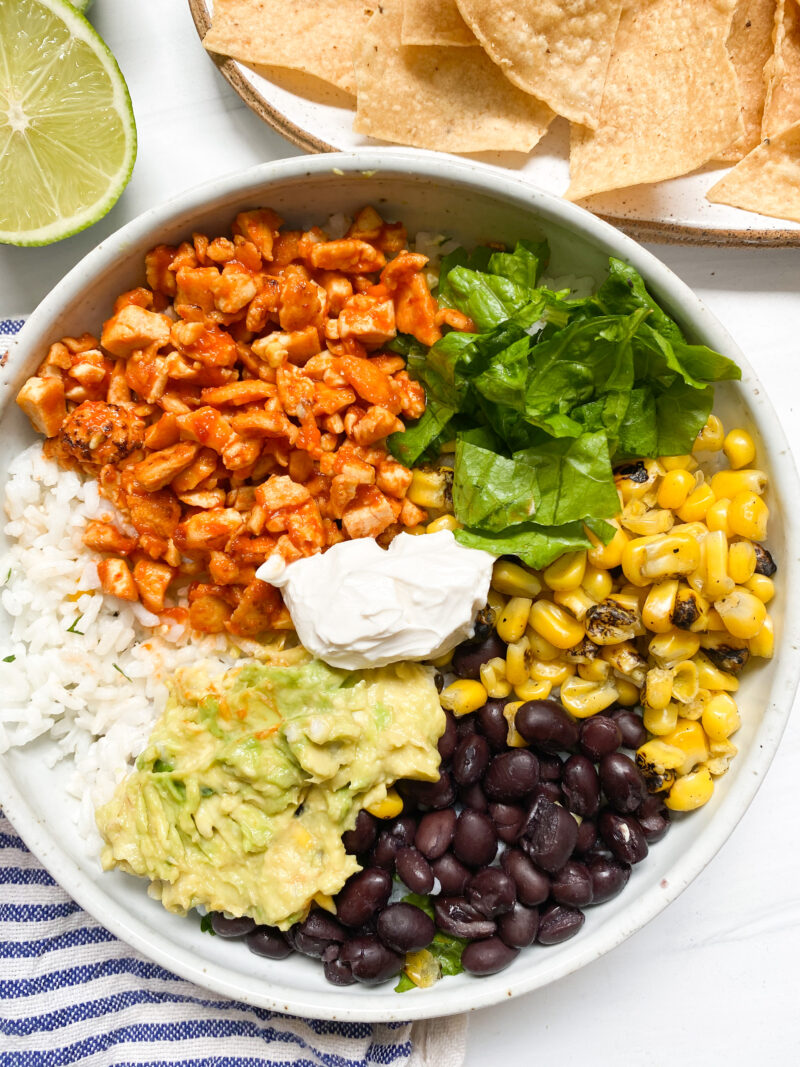 So what do you need for this recipe?
Chipotle peppers in Adobo Sauce
Onion
Tomato Paste
Lime
Garlic
Sugar
Vegetable broth
Spices
Depending on what your pantry looks like, you may have all of these ingredients on hand! I now will always have a can of chipotle peppers in adobo in my pantry.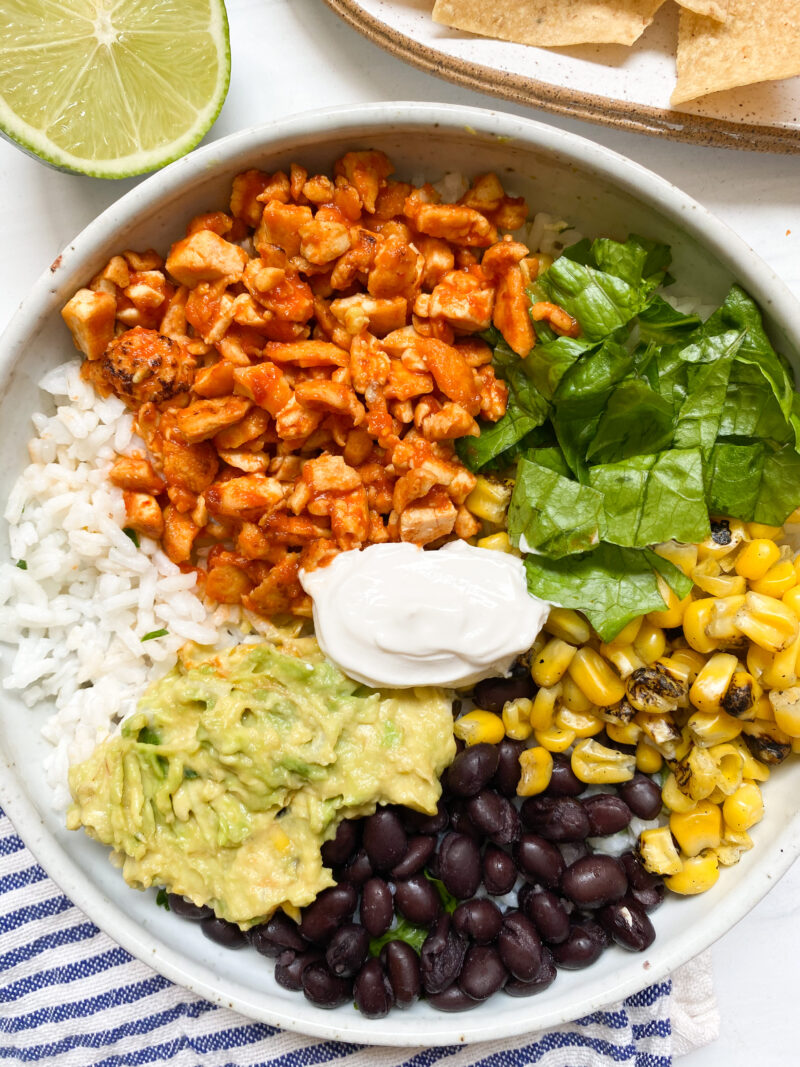 I hope that you enjoy this recipe! If you make any of my recipes, don't forget to tag me on IG @plantbasedjane
Tofu Sofritas

Notes
*If you want a spicier sauce, add 2 chipotle peppers. 
Ingredients
1 15oz block extra firm tofu
2 tablespoons oil

Chipotle Sauce

1 chipotle peppers (depending on how much spice you want)*
2 tablespoons adobo sauce (from the chipotle pepper can)
2 tablespoons tomato paste
3 gloves of garlic
1/4 cup onion, diced
1 tsp sugar (vegan)
1/2 lime, juiced
1/4 tsp cumin
1/4 tsp salt
3/4 cup vegetable or vegan chicken broth
Instructions
Press and drain all the water from your tofu. Roughly chop tofu into bite sized pieces. Cook over sauté pan on medium heat with oil until the tofu has browned and slightly crispy. Set aside.
In a blender, or food processor, combine the remaining ingredients. Bring tofu back to a pan on medium heat and top with your sauce. Cook and mix frequently until everything has come together and the tofu is evenly coated with the sauce.
Serve with tacos, burritos bowls, etc.