Are you a brand or have a product you'd like to promote? If so, I would love to work with you!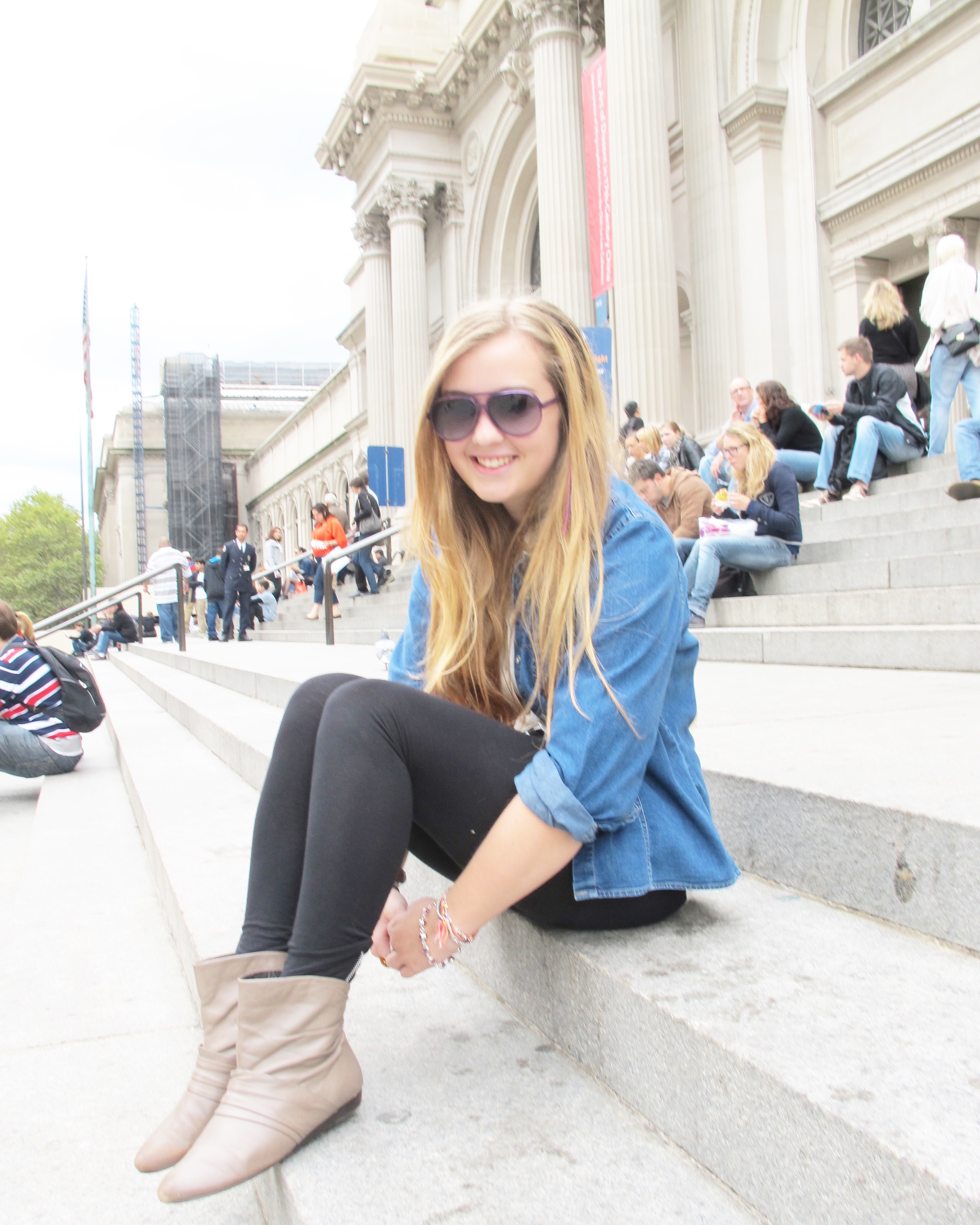 I strongly believe in working with brands that I find I can resonate with or supply their customers with the same messages that I believe in.
Recipe Development: Do you have a yummy product? I would love to help create recipes using your product to share on my blog to promote the product and you. There are many ways we can accomplish this and I would love to discuss the possibilities with you.
Social Media Post: Would you like to collaborate with me on my Instagram account? Whether it be a sponsored post, takeovers or giveaways I would love to talk to you about the possibilities. Catch me on Instagram here.
Food Styling/Photography: Would you like for me to provide you with high quality photos of your products or recipes? With a certificate in Food Styling For Media from the International Culinary Center in New York City, I can provide you with that. Look around on my blog or Instagram for my original photos.
Brand Ambassador: I always work with brands that I am passionate about and resonate with. I would love to represent your brand and gush about my love for you!
Guest Posts/Freelance writing: As a journalism minor, I have a passion for writing articles on a whole host of topics. Specifically, I love to write about health, wellness and Vegan beauty products. If you are interested in collaborating with me in a number of those topics, count me in!
[contact-form][contact-field label='Name' type='name' required='1'/][contact-field label='Email' type='email' required='1'/][contact-field label='Website' type='url'/][contact-field label='Comment' type='textarea' required='1'/][/contact-form]