Hello! First off, thank you for stopping by.
My name is Jane and I am a 23 year old college student studying Fashion Merchandising in New York City.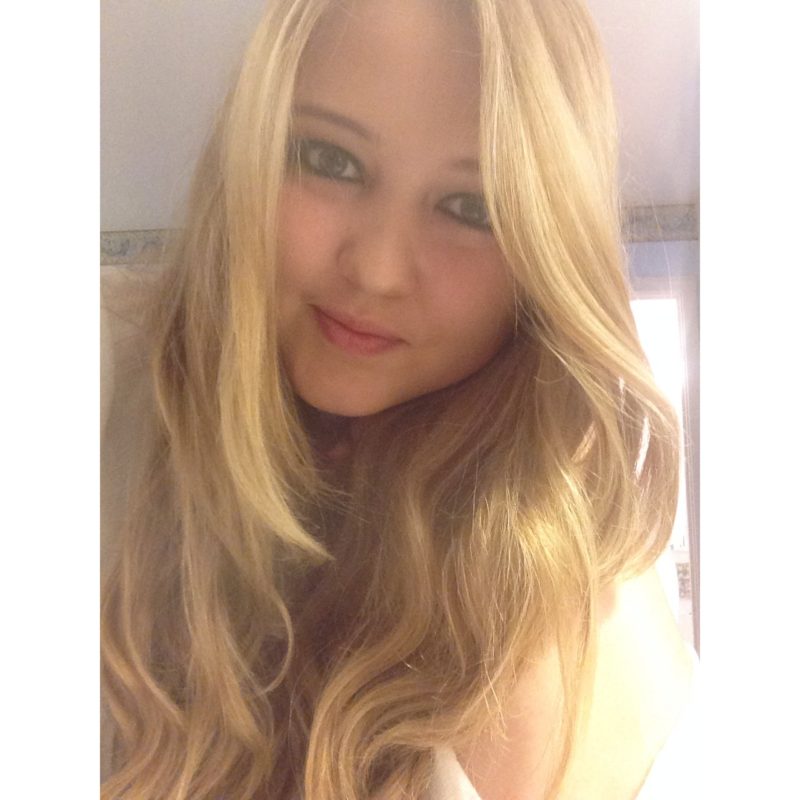 I found Veganism in December of 2015 and ever since I have fallen in love with cooking and creating amazing Vegan recipes that are easy but delicious.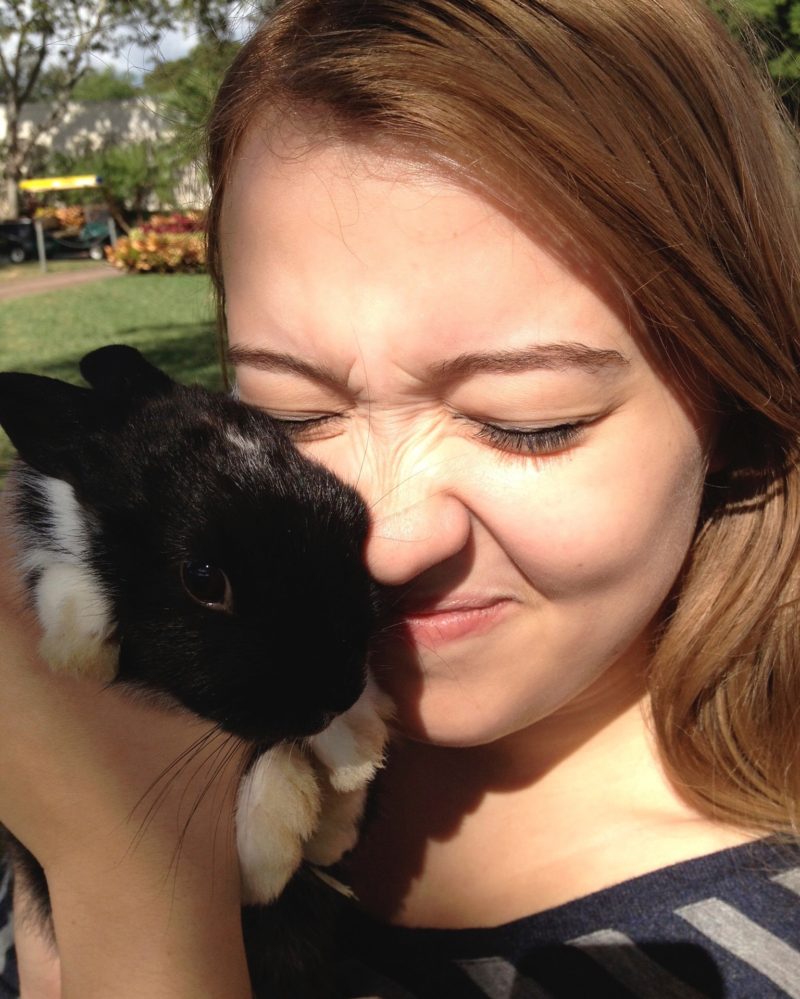 When I became Vegan my interest sparked in eating a more whole plant based diet and that is when I decided to create my blog. I first became Vegan for the animals and the environment, with the health aspects being a perk, but I became to really appreciate the meaning of true plant foods and how delicious they truly are.
I created my blog because I wanted to provide others with delicious and nourishing recipes that were all Vegan. Here and there I will post recipes that aren't 100% "clean," but that is because I am a full believer in balance and that deprivation isn't exactly a healthy mindset.
I first wanted to be a fashion and beauty blogger, but when I became Vegan my love for food really took off. Plantbasedjane started on Instagram in late December and when I noticed people enjoyed seeing my homemade food I decided to take my journey one step farther and create a blog.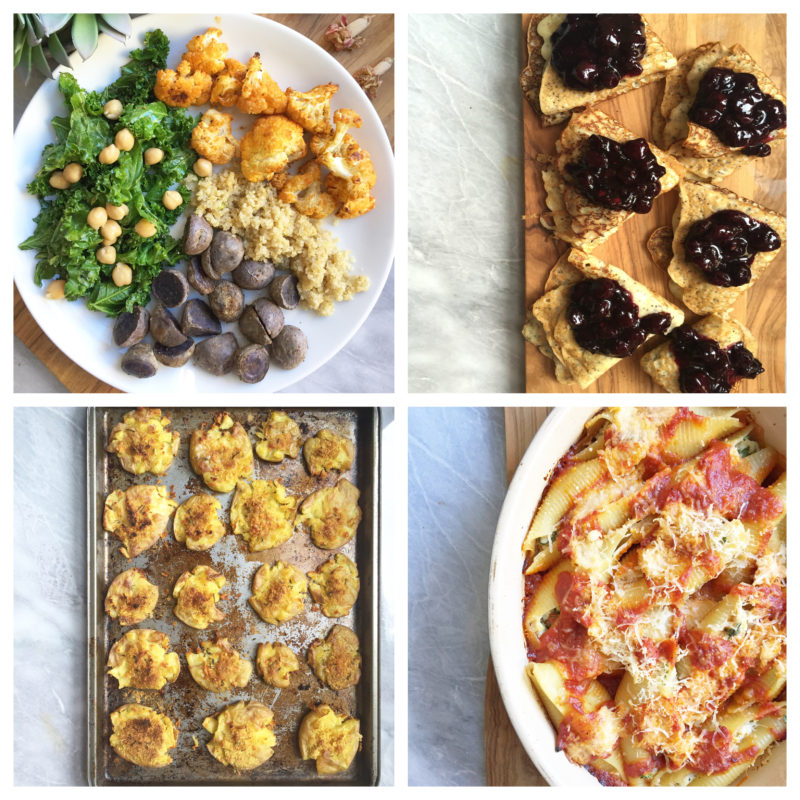 My intentions and goals with my blog is to show everyone how simple Veganism can be. Whether that be teenagers, college kids, or parents. Veganism and cooking can be completely effortless and full of fun. There is this stigma often associated with Veganism as living a life of eating tofu and lettuce which isn't the case. While I absolutely love tofu and lettuce, there is SO much more in the world of Vegan eats that can completely blow people away. I could only hope to inspire others and guide others through their Vegan journey on all aspects other than eating. Also as said before, I don't believe in depriving oneself so I love to balance out my blog with mostly healthy recipes with a few treats.
I also know what its feels like to be the only Vegan within your group of friends and family, so I want people to know that they don't have to feel alone in their journey and to always message me via Instagram or email for questions.
When I am not blogging you can usually find me working out, reading, recipe testing and hanging out with friends and family!
Once again, thank you for stopping by and I hope that you enjoy your time 🙂