Get Super Bowl ready with these yummy recipes!
With the Super Bowl happening this Sunday, I wanted to compile a list of recipes that you could make for the big game! These recipes are perfect if you're having a group of people over, or keeping it more intimate. Whatever you are doing, these recipes will definitely be a hit!
So get ready to enjoy watching the game (or commercials, JLO & Shakira like me) and eat some fantastic vegan food!
*To view recipes, click on the photo*
Not "Big Mac" Loaded Tater Tots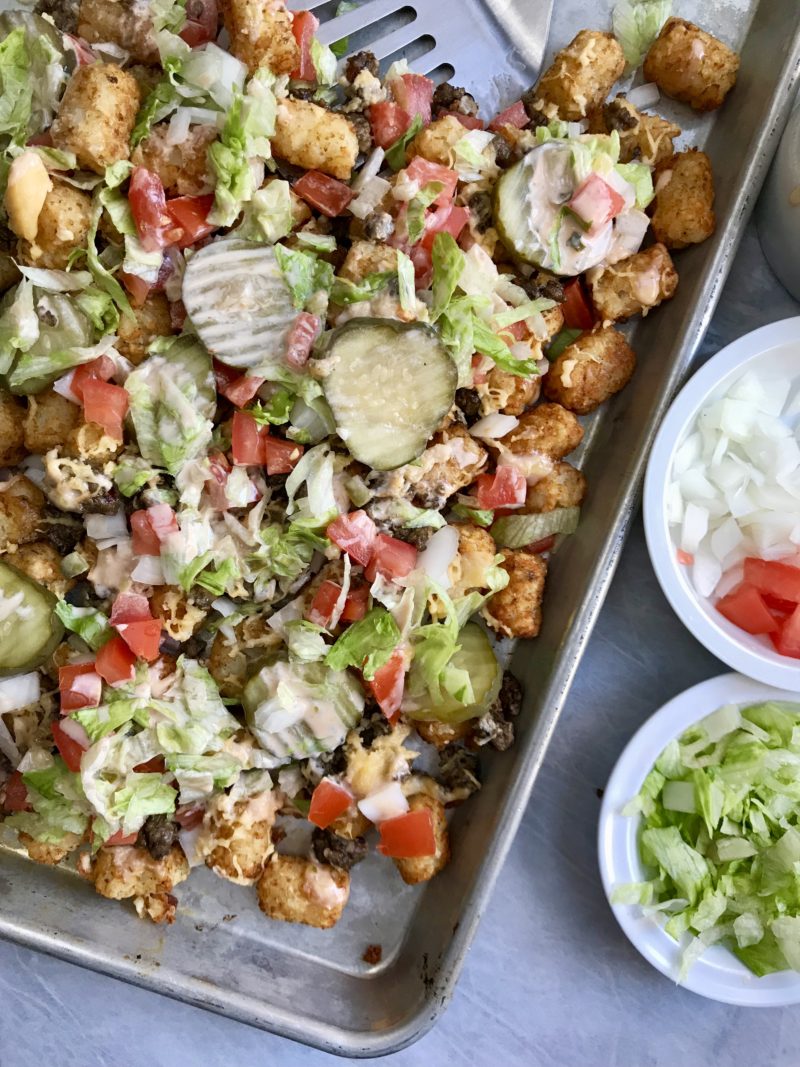 I usually get tagged in A LOT of photos from you guys on IG making this delicious recipe. It's so delicious and perfect to make for the super bowl!
Traditional Mac N Cheese

Everybody loves Mac N Cheese. It's a classic recipe that is completely Veganized and nut free!
Baked Chickpea Tacos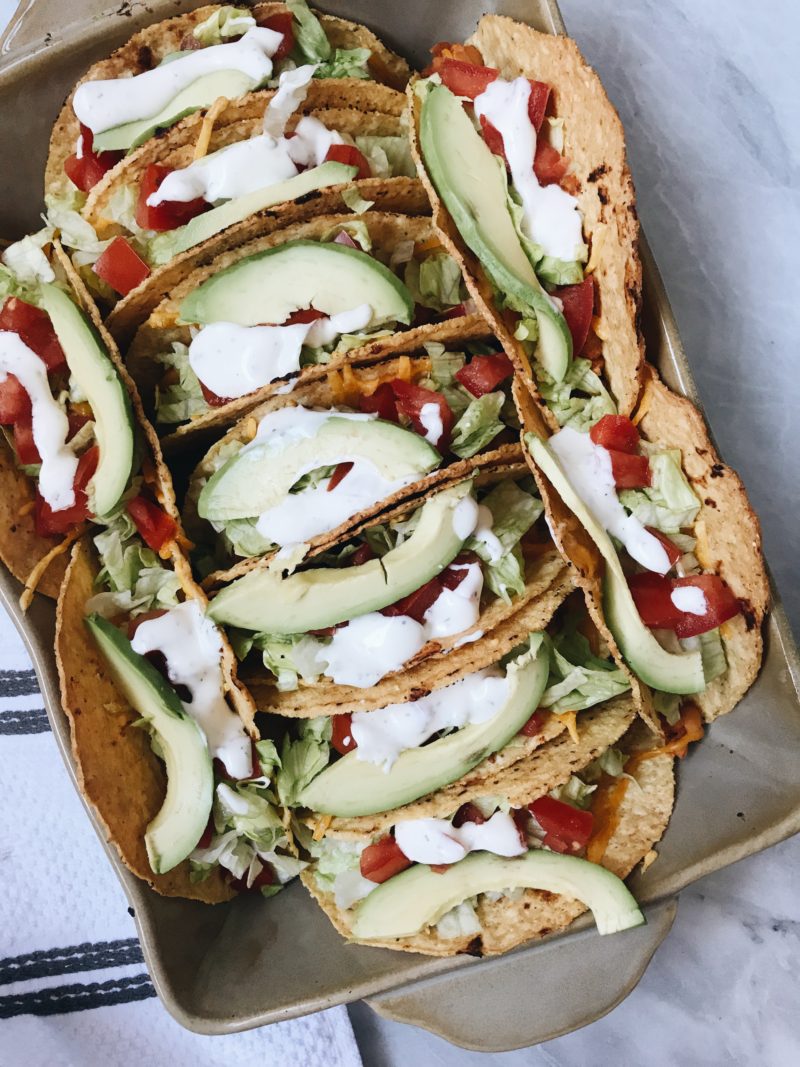 These tacos are seriously so good! All you have to do is combine some chickpeas with your favorite salsa, put them in some hard taco shells, top with vegan cheese and bake. The additional toppings are completely up to you!
Taco Stuffed Shells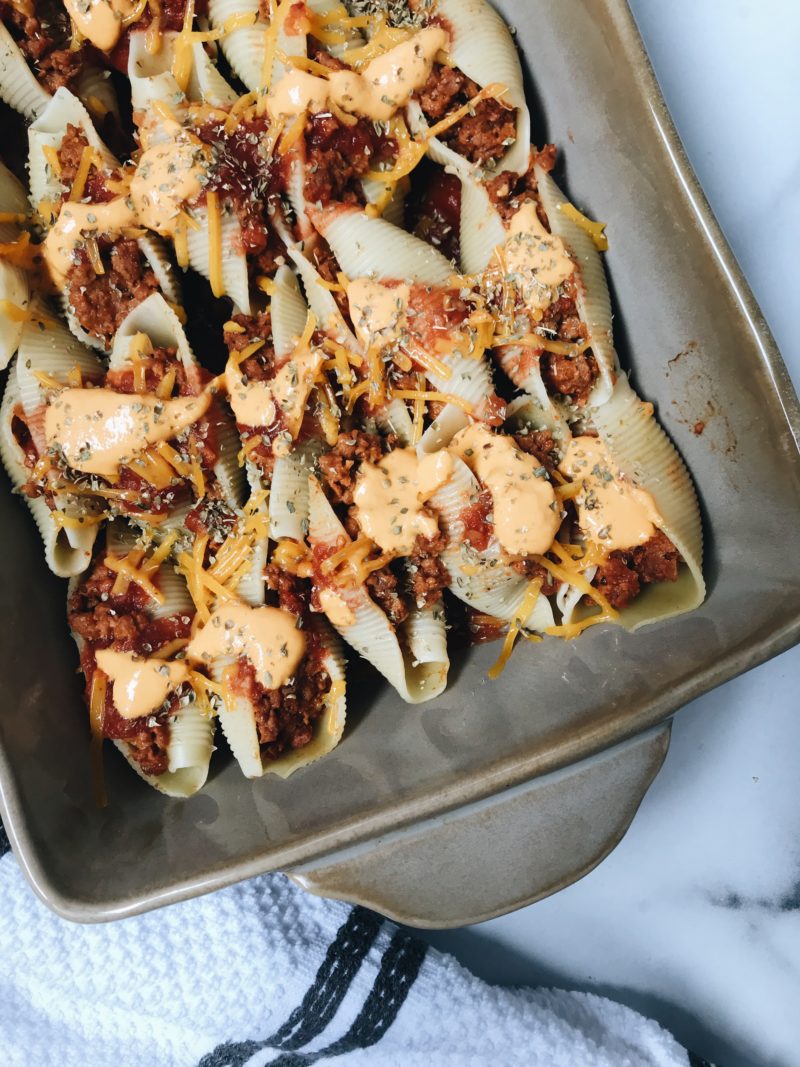 For my fellow pasta lovers, these taco stuffed shells are perfect for you! It's a different take on traditional stuffed shells but it's seriously so delicious.
Vegan "Tuna" Pasta Salad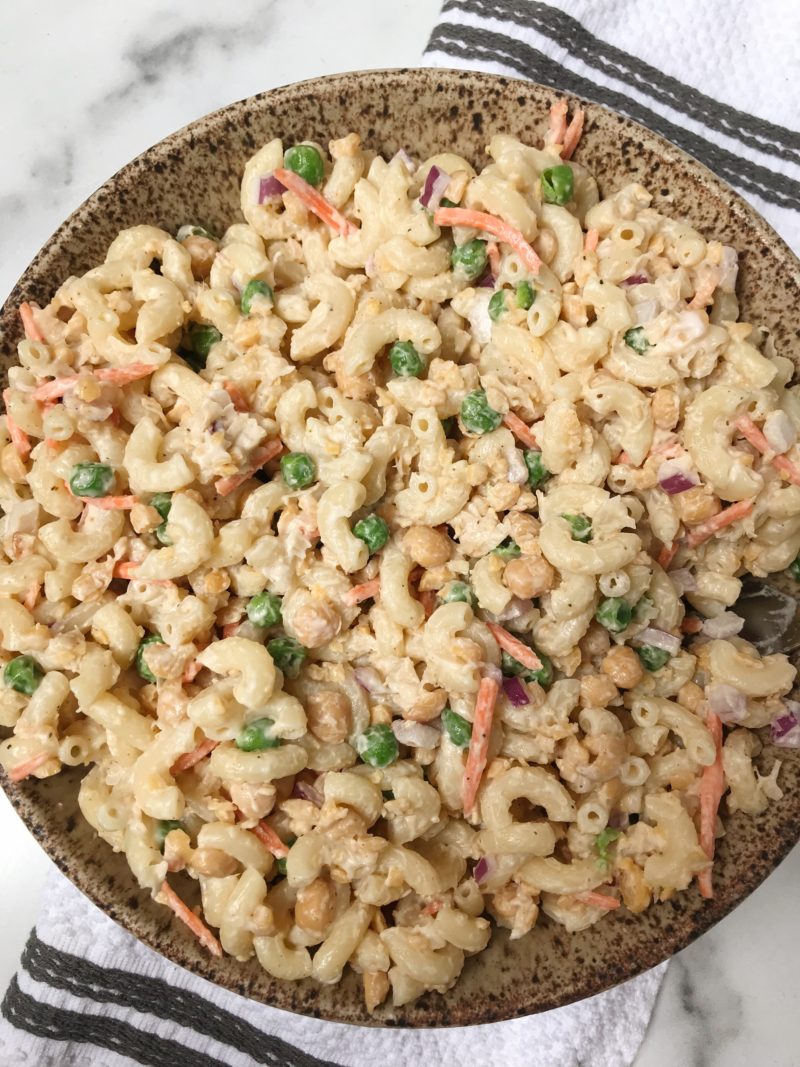 While this may seem like more of a picnic/summer recipe, it still is perfect for the Super Bowl. This chickpea tuna pasta salad is absolutely delicious and will not make you miss tuna!
Buffalo Chick'n Tacos W/ Ranch Slaw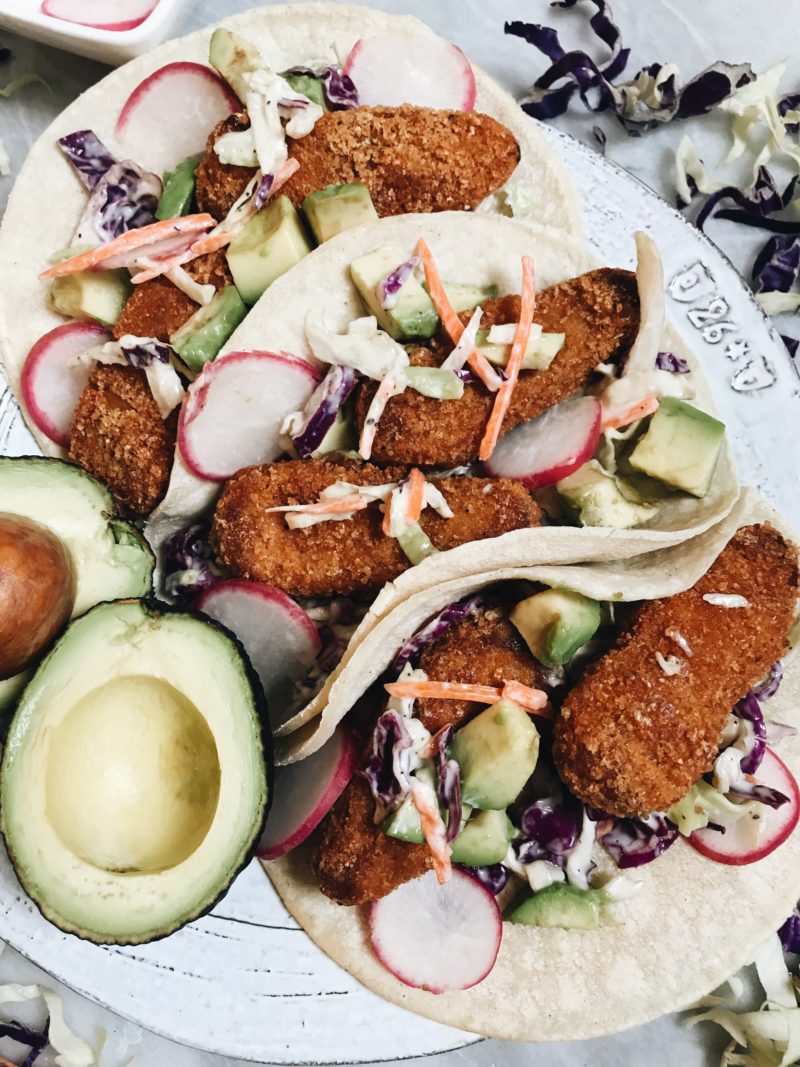 For another taco idea, these buffalo chick'n tacos with a ranch slaw is perfect!
Baked "Beefy" Burgers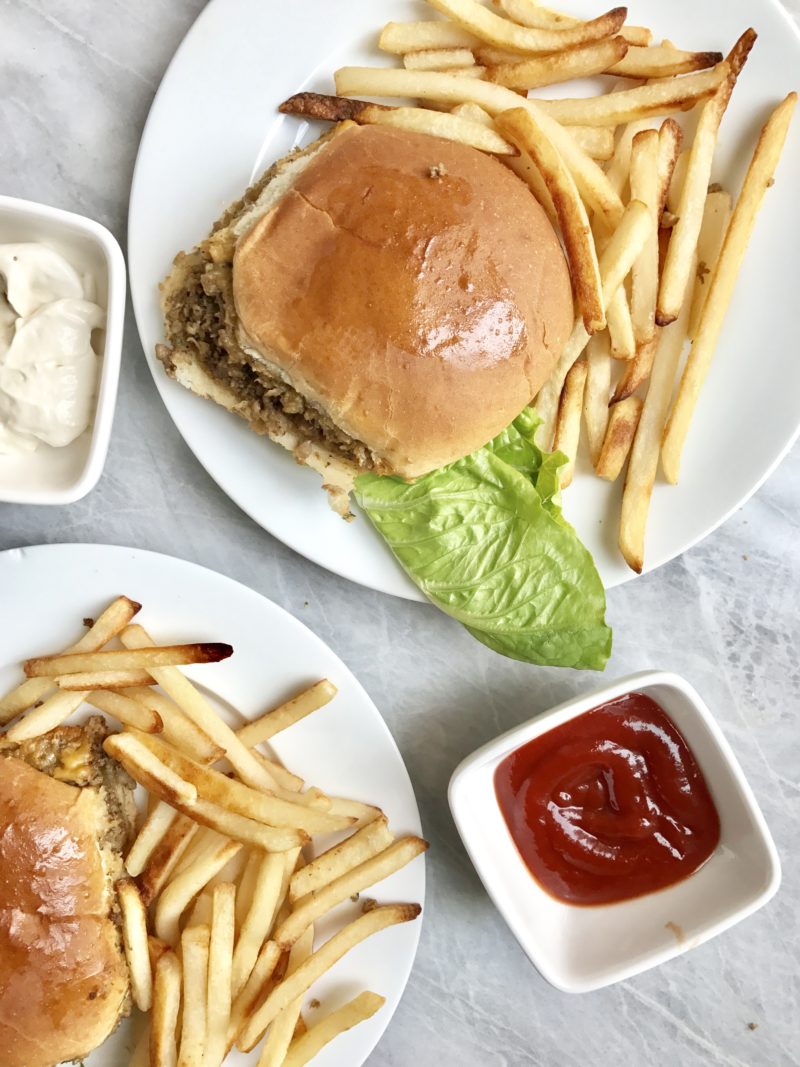 This recipe is almost three years old! How nuts. I would like to think that my food photography has improved since then. Regardless, I LOVE this recipe. It is the easiest thing you can make and tastes fantastic. Highly considering making this with some impossible meat this year!
BLT Pasta Salad With Avocado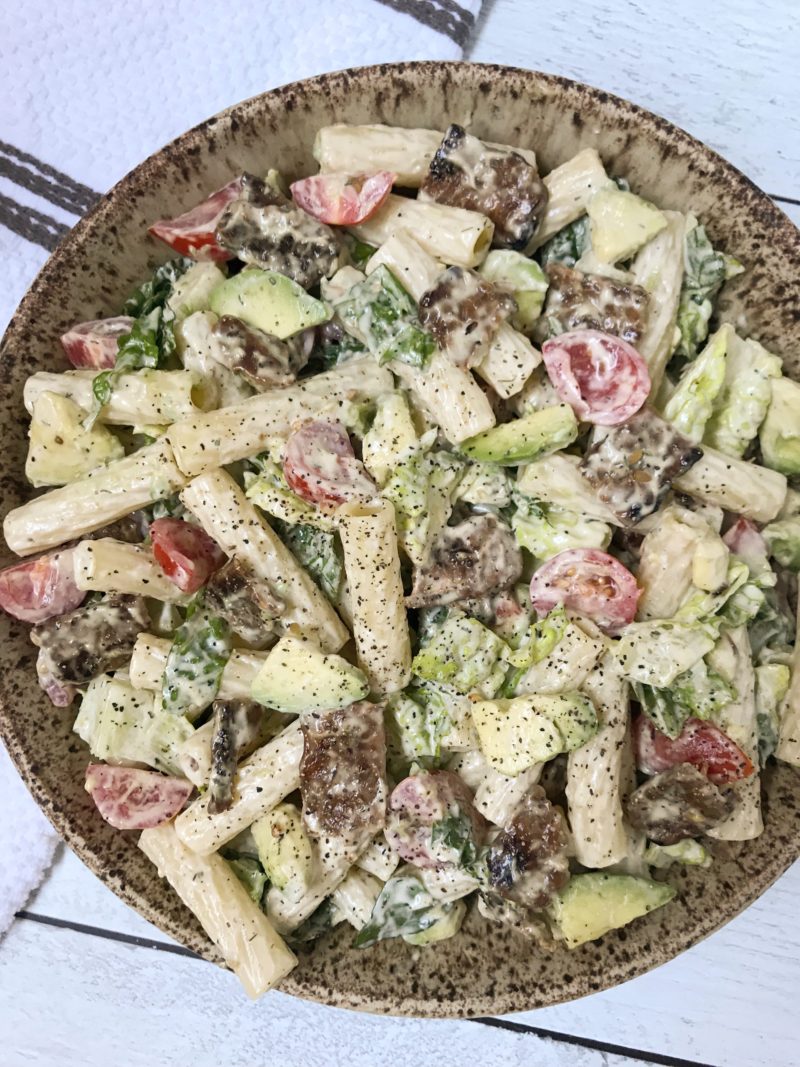 Lastly, we have this delicious pasta salad. I used tempeh bacon in this recipe, and it's fantastic. it's super fun and easy to make. Who doesn't love a good BLT and pasta combo?
This round up was short and sweet. Hopefully within the next year I can put out even more fun recipes that would be perfect for a big game. Who are you rooting for this year?
If you make any of my recipes, don't forget to tag me in the photo, or stories, @plantbasedjane