Thanksgiving is around the corner! If you're still in need for recipe ideas I have you covered!
Click on any photo to be directed to the recipe!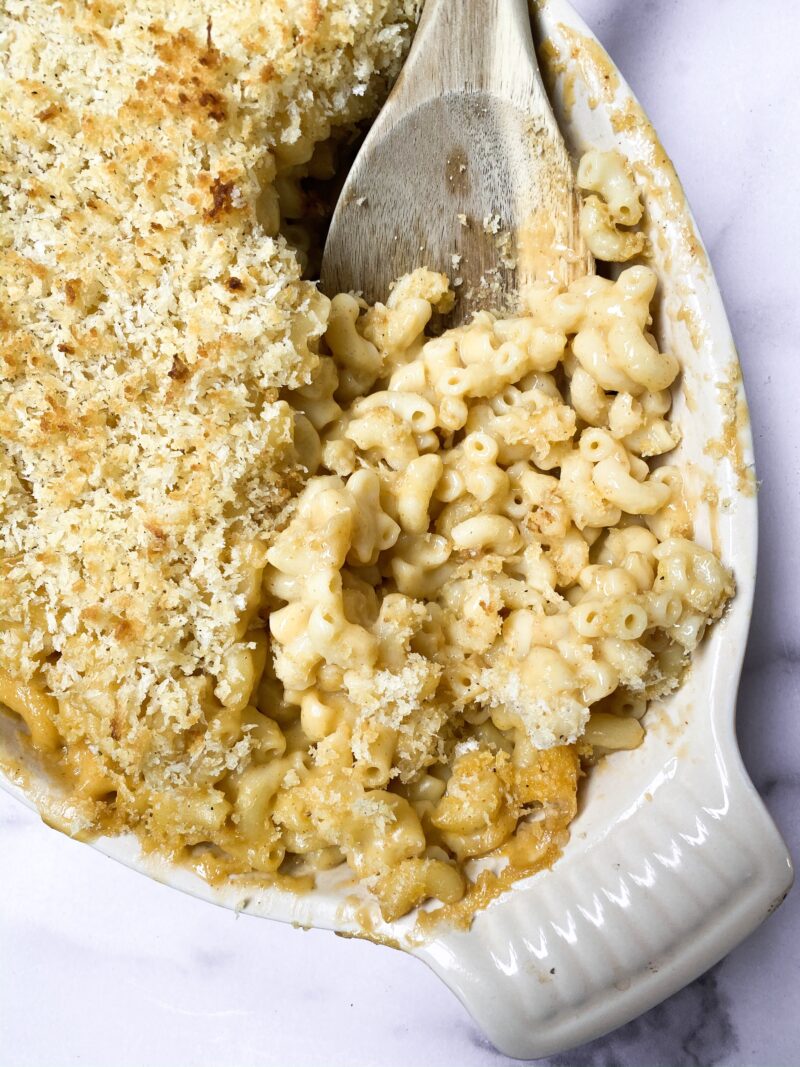 With Thanksgiving being this week, I wanted to do a round up of all the holiday inspired recipes from the blog! This is one post where you can find all the holiday recipes and feel secure with what you're going to make this year! This is also a really great chance to show off your Vegan cooking skills and show that eating ethically this season is the way to go!
Appetizers:
Moroccan Inspired Lettuce Cups: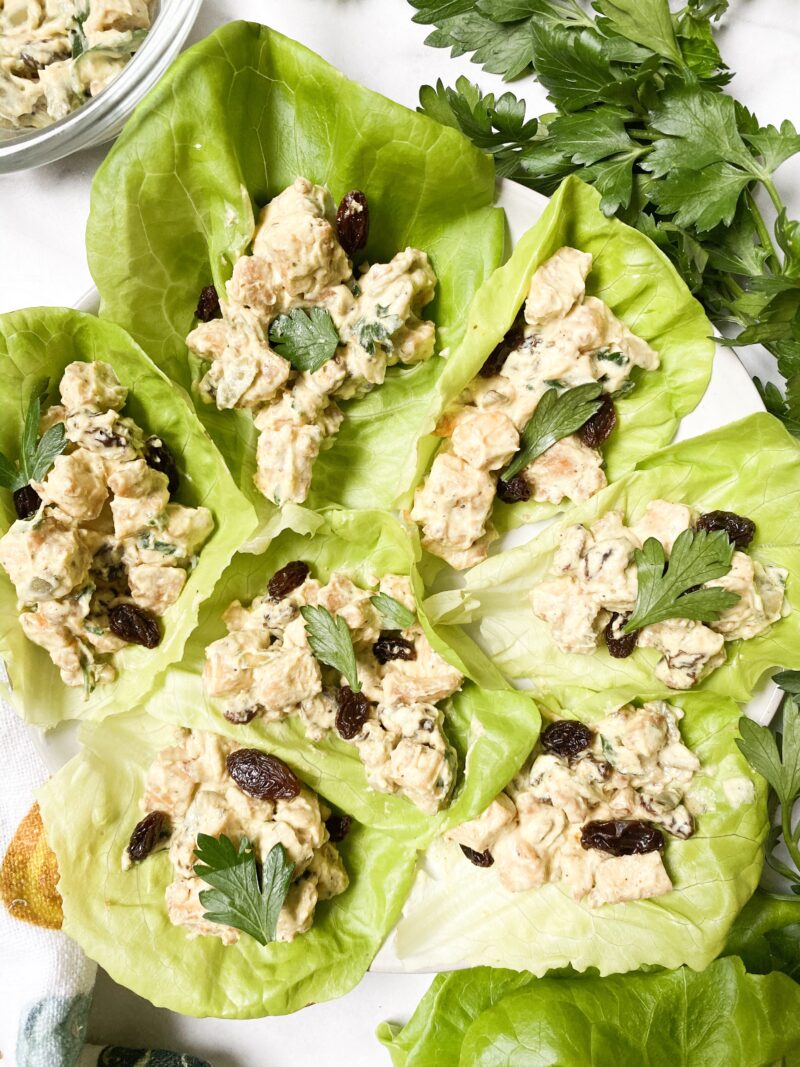 These yummy Moroccan inspired lettuce cups are perfect to serve to your guests before the big meal!
Sides:
Wild Rice Stuffing: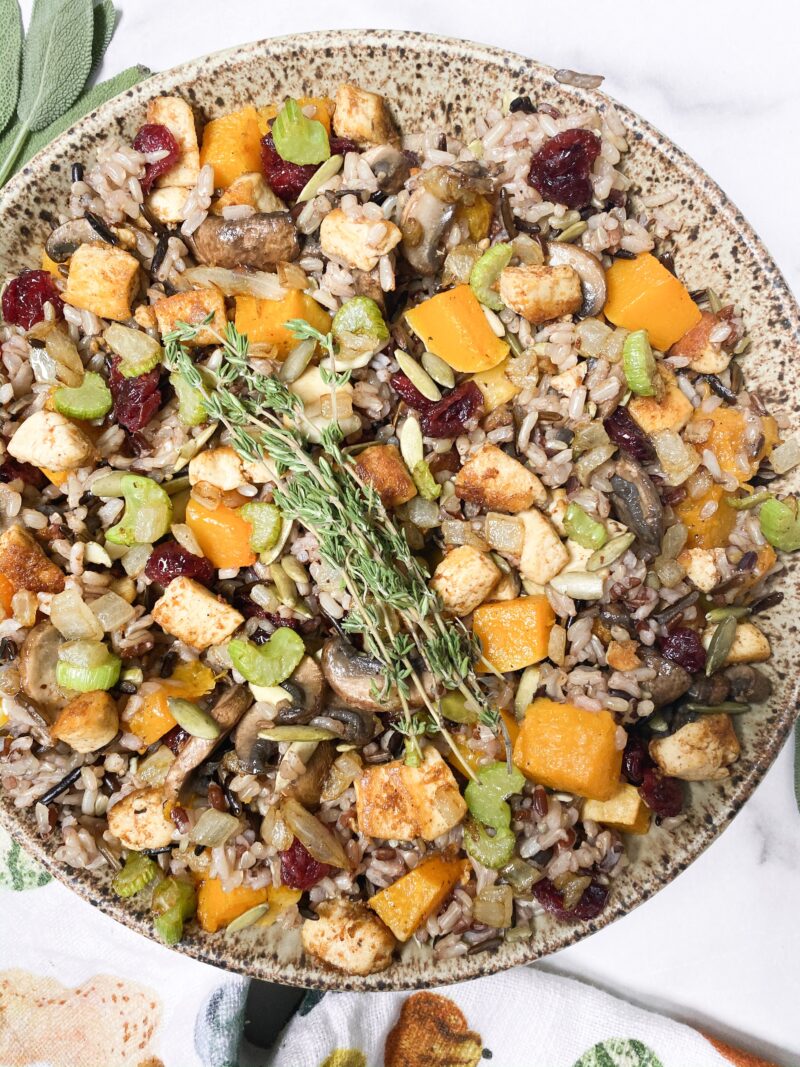 If you're gluten free, or want to try something a little different, this wild rice stuffing is perfect for you! It's filled with butternut squash, mushrooms, pumpkin seeds, cranberries and some BBQ tofu!
Cornbread Stuffing: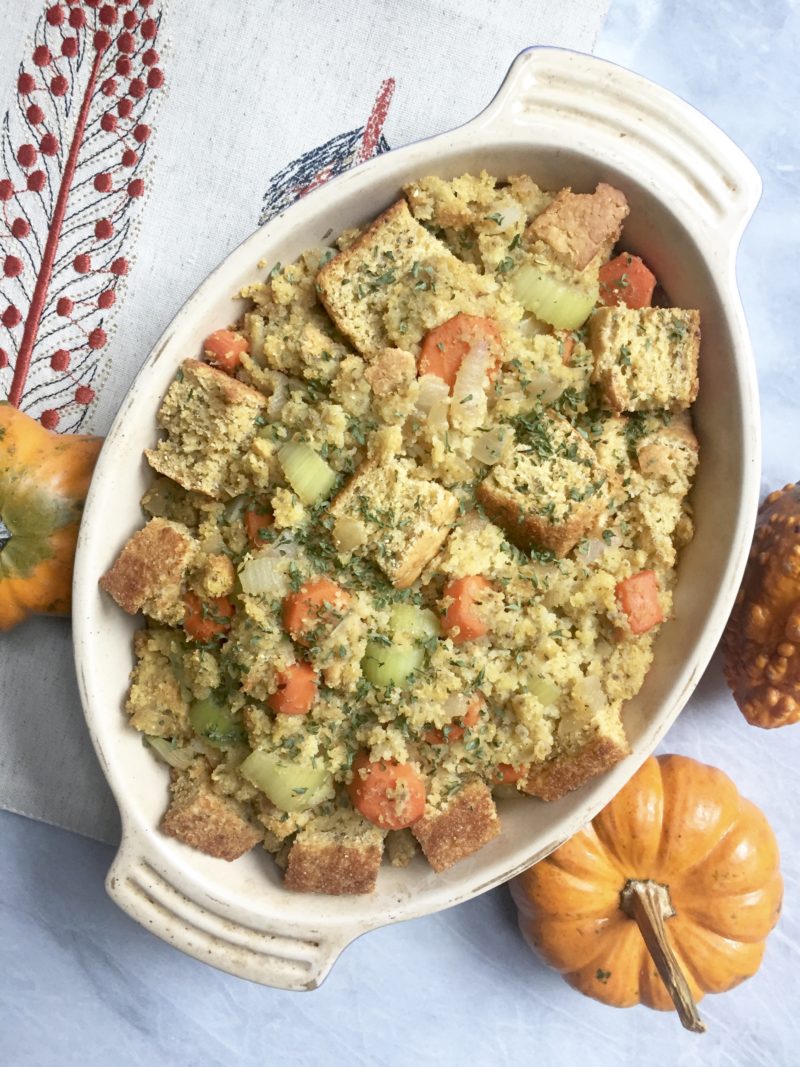 This is one of my first ever holiday recipes to be featured on the blog! It is near and dear to my heart, not to mention the flavor is on point!
Sausage & Apple Stuffing: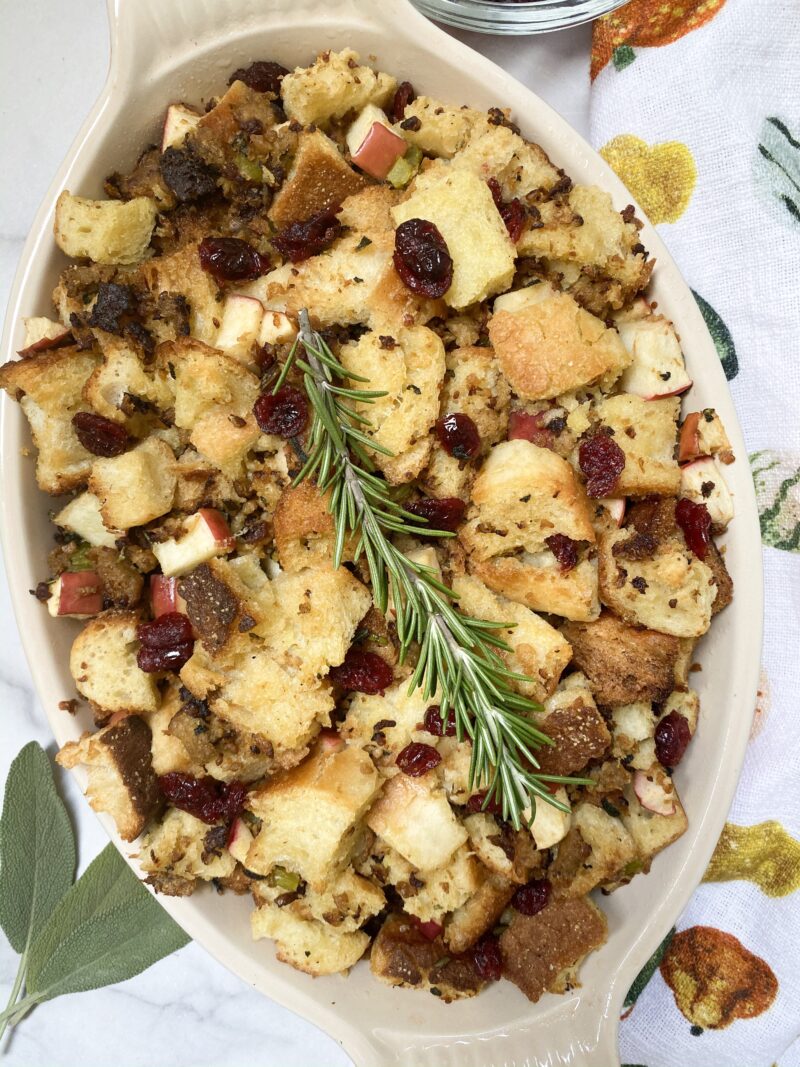 This stuffing is incredible! I love the combination of the apple & vegan sausage, as well as the yummy bread and additional sweetness from the cranberries.
Macaroni & Cheese: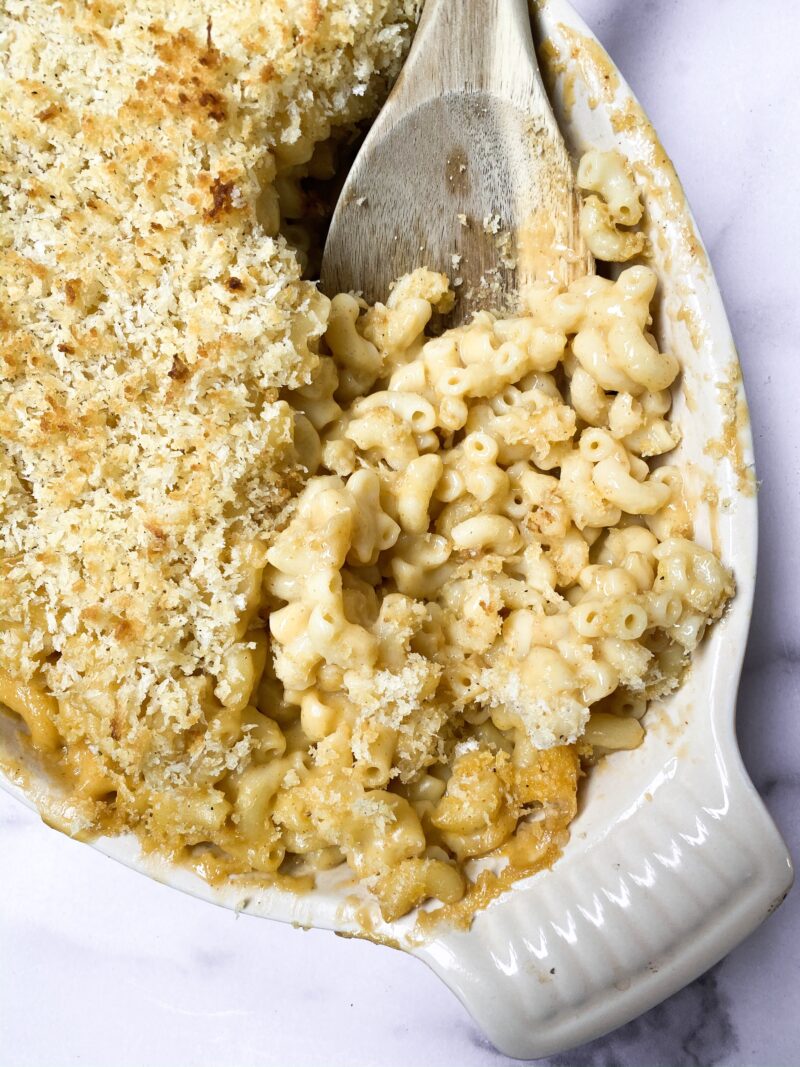 A classic! This creamy and cheezy baked mac n cheese is the ideal Thanksgiving side! This will for sure change your families mind on how easy Veganism is!
Cheezy Green Bean Casserole: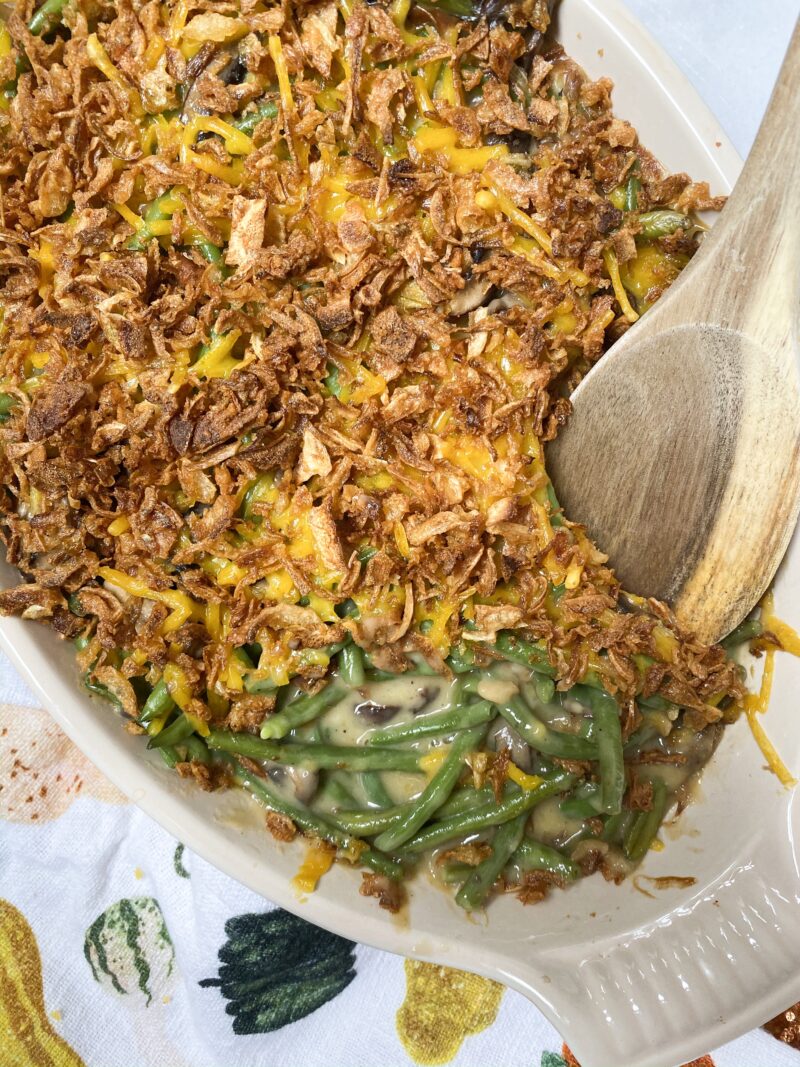 This is a super traditional Thanksgiving recipe and I am so excited to have Veganized it! I made it cheezy so the cream of mushroom will not even be a thought that comes to mind!
Potatoes Two Ways: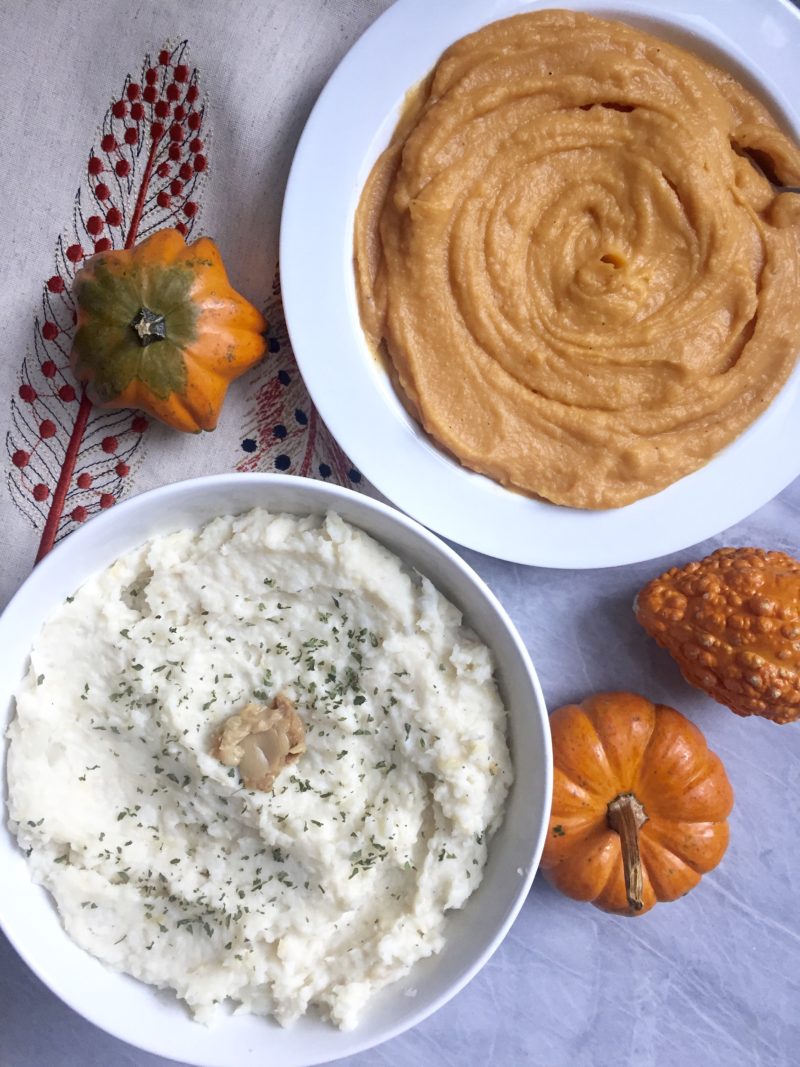 Mashed potatoes! Who could forget this essential side? Well here I have a roasted garlic mashed potato & whipped sweet potatoes.
Mains:
Stuffed Holiday Seitan: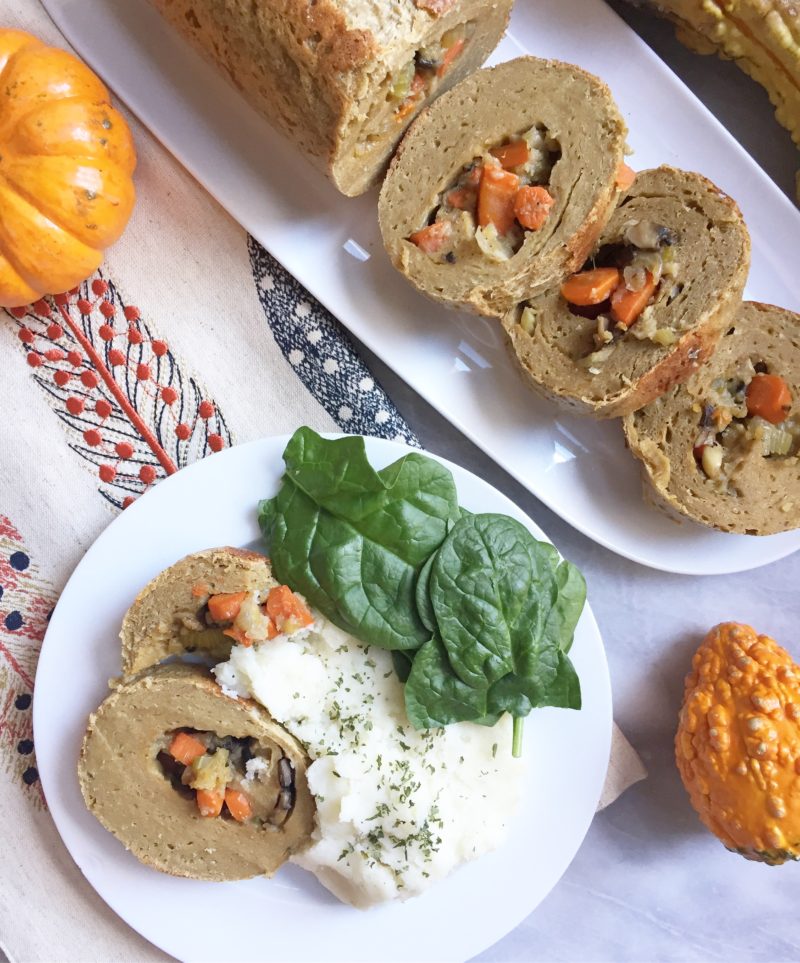 Want to go big and make your own holiday roast? This stuffed seitan is perfect for you. While it is a little time consuming, and takes some elbow grease, it is absolute perfection and full of holiday flavor.
Cauliflower Steaks: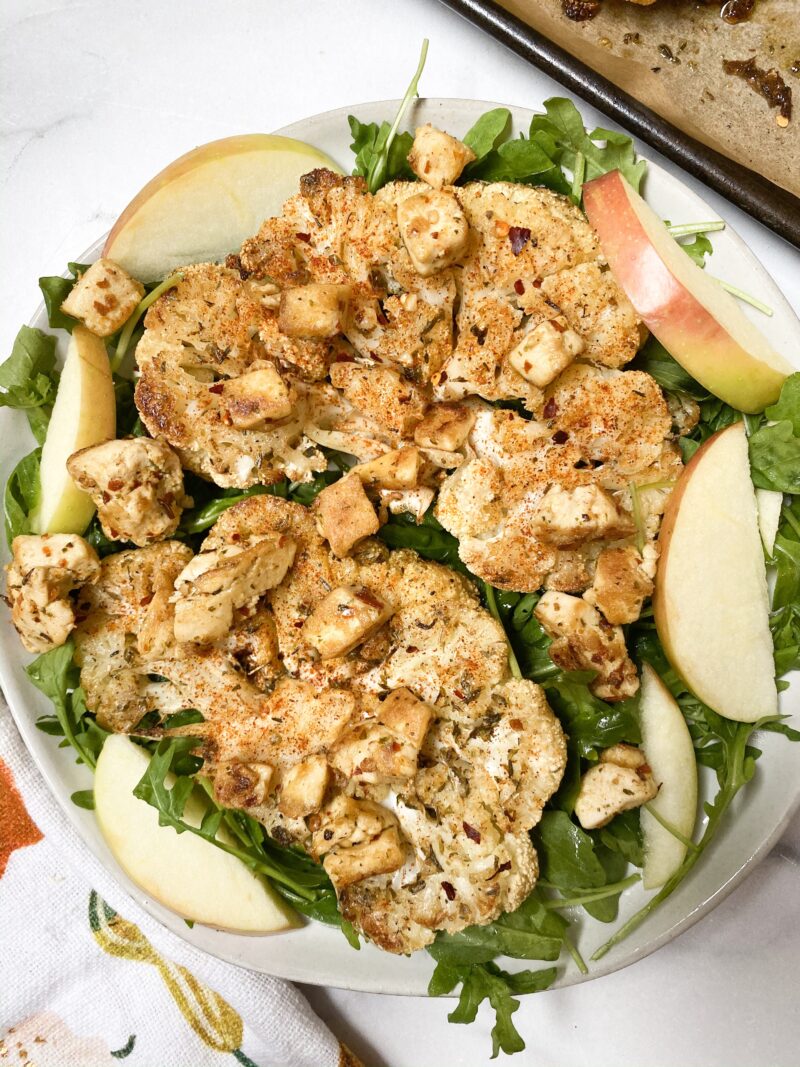 Want a veggie packed main? This cauliflower steaks are perfect for you! Topped with some Harissa tofu cubes for extra flavor and protein.
Pumpkin Alfredo: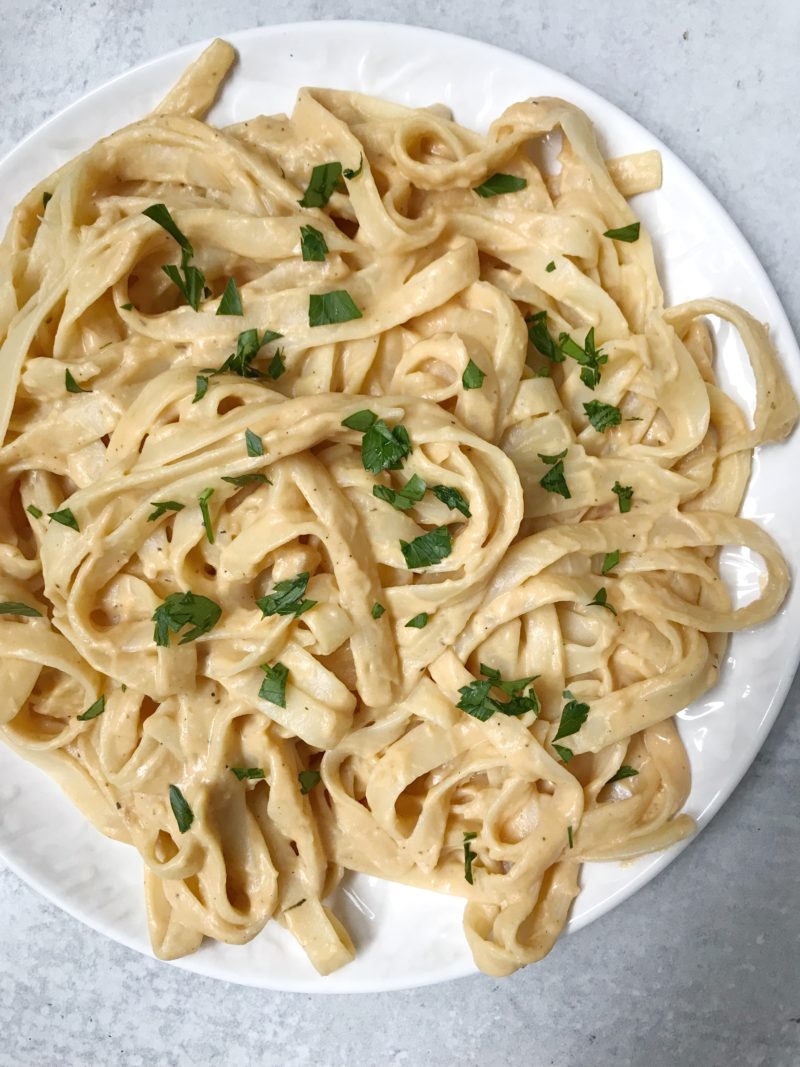 Want a pasta main this year? This pumpkin alfredo is perfect for you! It is SO easy to make but tastes super dreamy.
Desserts:
Pumpkin Pie: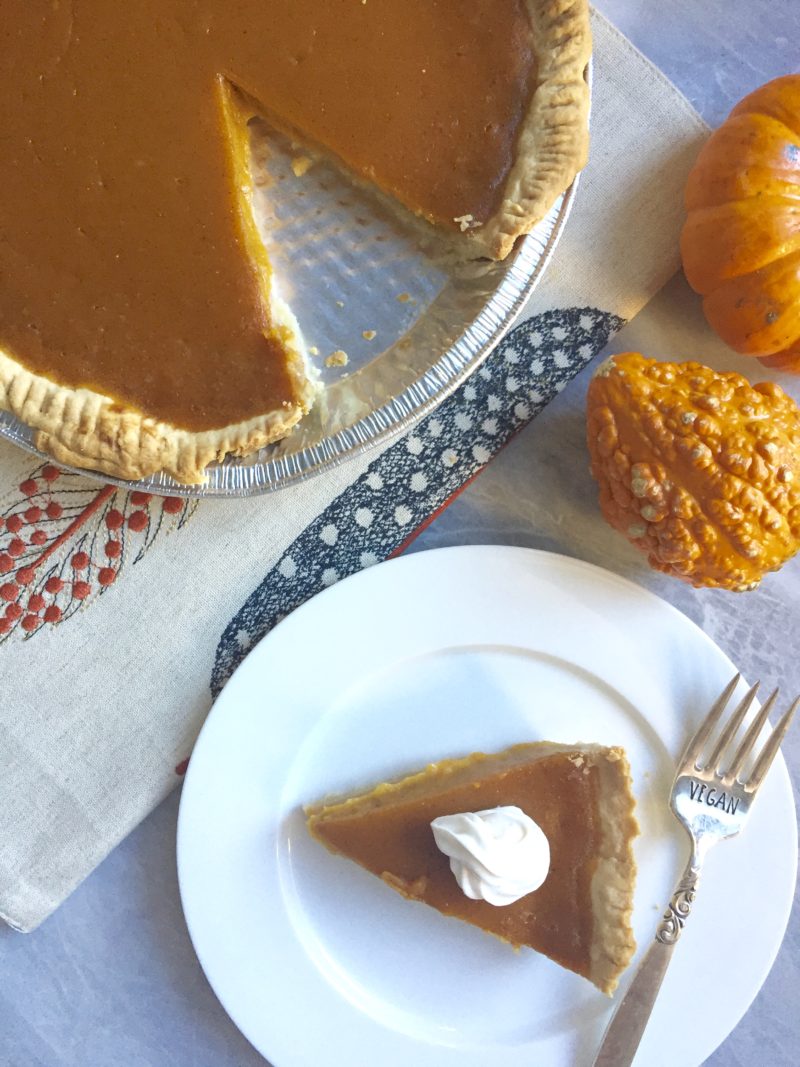 A classic Thanksgiving dessert! The use of silken tofu in the pumpkin filling is what brings this pie to life without tasting like it. It is my personal favorite Thanksgiving dessert and i know you'll love it!
Apple Galette: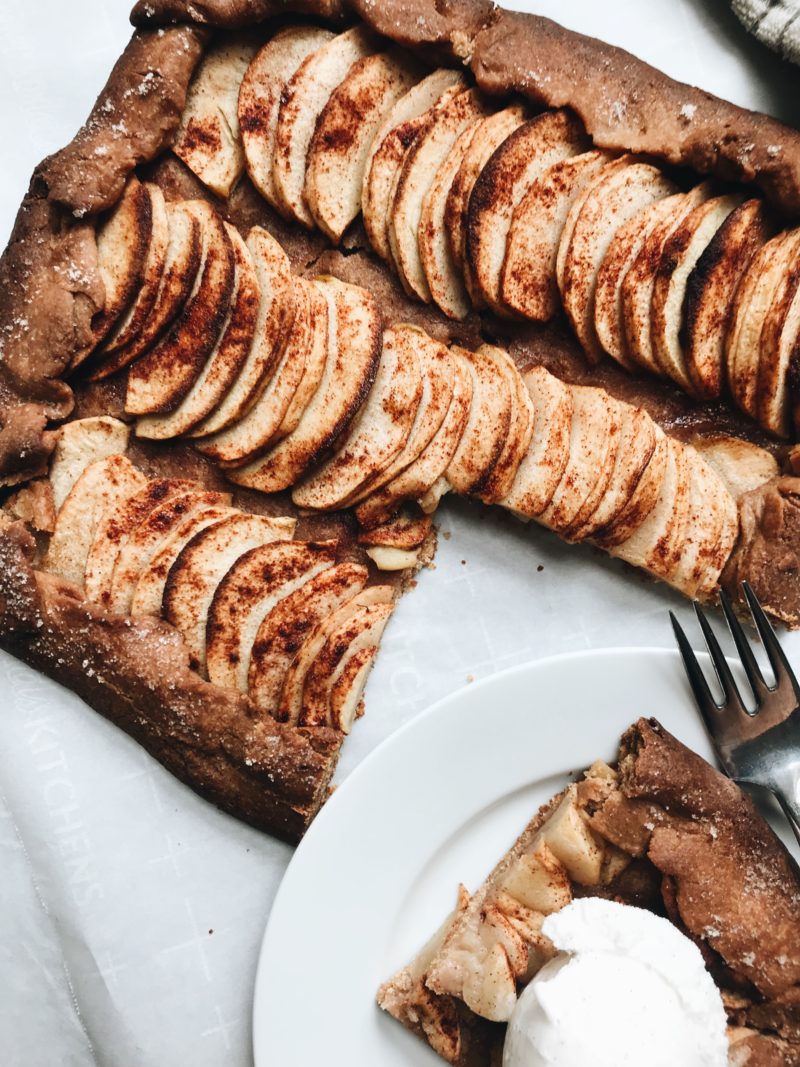 Want to skip making a pie this year? This apple galette is perfect for you then! Not only is it super pretty, but it tastes fantastic. Serve this up with your favorite non-dairy vanilla ice cream and everybody will go crazy!
Spelt Apple Hand Pies: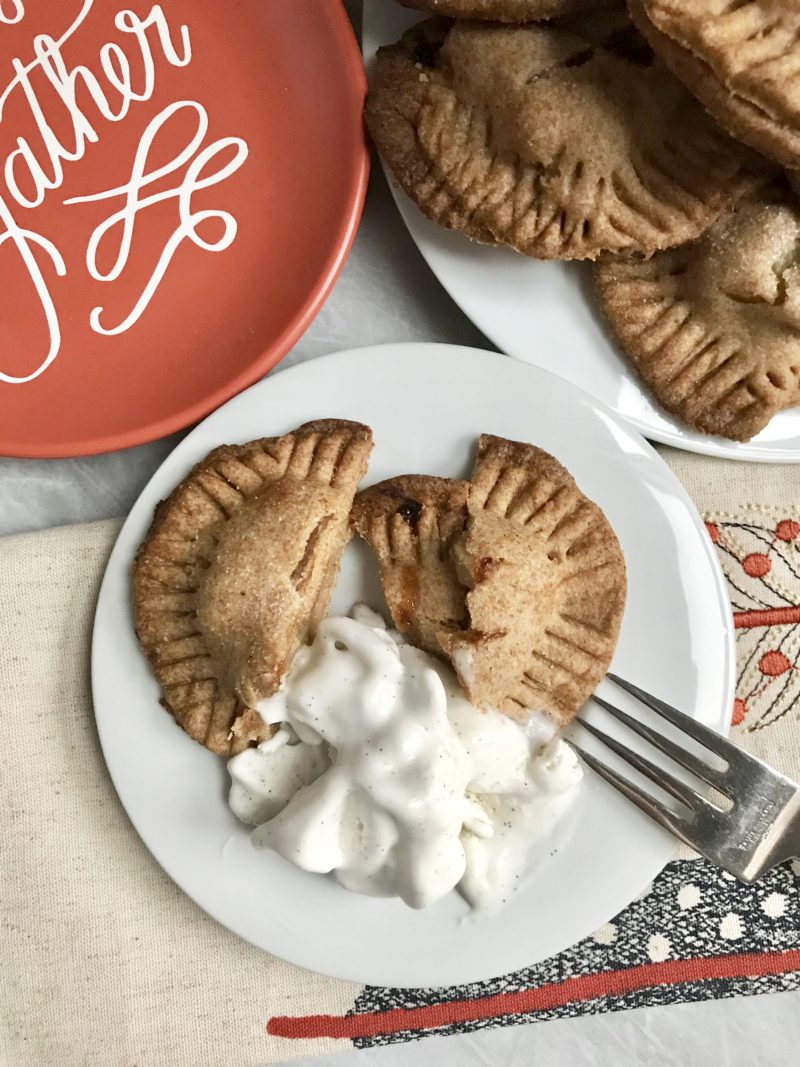 I love this little hand pies. They're so cute and fun to eat.
Apple Pie Crescent Rolls:
I will admit, this photo is brutal. This recipe is from 2016 so my photography skills weren't on point yet. However, this is a recipe I still make to this day. Did you know the regular Pillsbury crescent rolls are Vegan? YUP! This recipe is so easy and I cannot wait to make it this year.
I hope that you all have a wonderful Thanksgiving! If you make any of these recipes don't forget to tag me in the photo on IG @plantbasedjane.