I remember when I was a kid and my mom would tell me she bought a zucchini muffin, I would think "Why would you eat zucchini in a muffin? Or zucchini at all in that matter?" Bottom line: I was a picky eater as a child. My family and friends would claim I'm on the "Prison Food Diet" because I only ate carbs (pasta, bread, rice) and water. They still make fun of me for it to this day. That is how extreme my pickiness was.
However I am glad to say that I am out of the pickiness phase of my life and now love vegetables like zucchini…And now I can completely understand the interest in putting it in a muffin.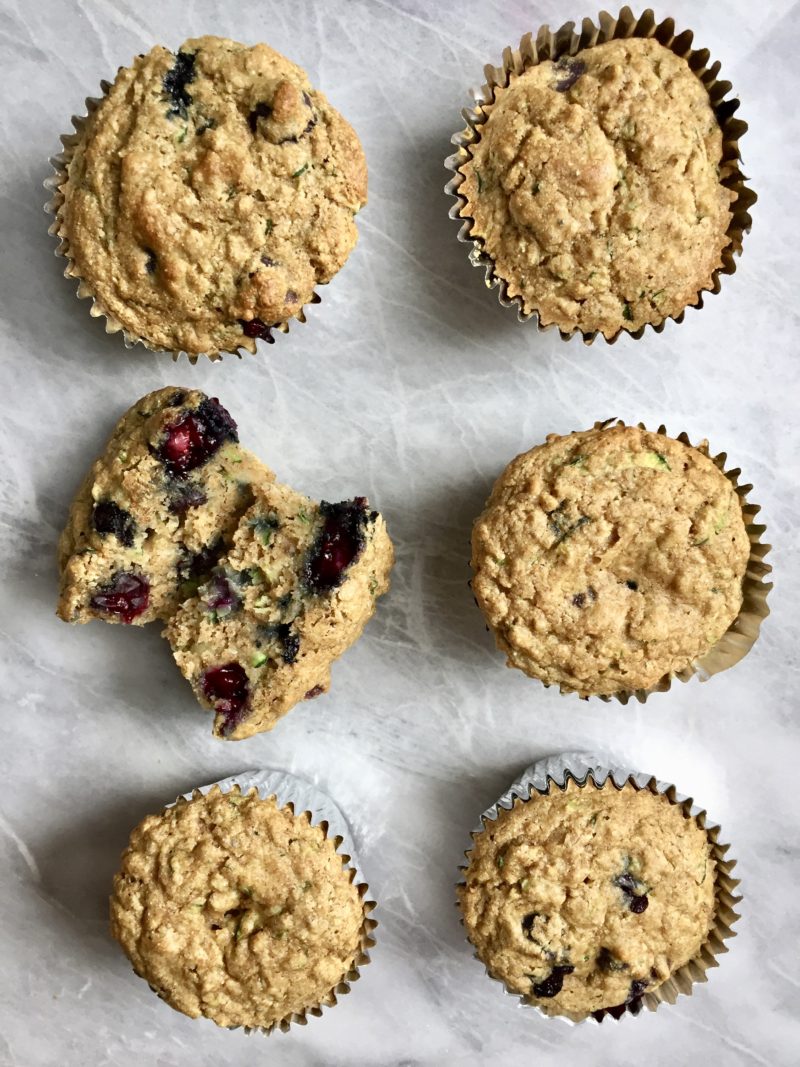 I also made these oil & refined sugar free because there is really no difference in taste and if I can make something healthier but still lovely then I will.
Veganism has taught me so much about living a healthy lifestyle but also keeping it balanced. I try to eat clean around 80% of the time but treat myself a couple of times a week to keep myself sane. While I LOVE vegetables and I love to eat whole foods…your girl just loves her french fries.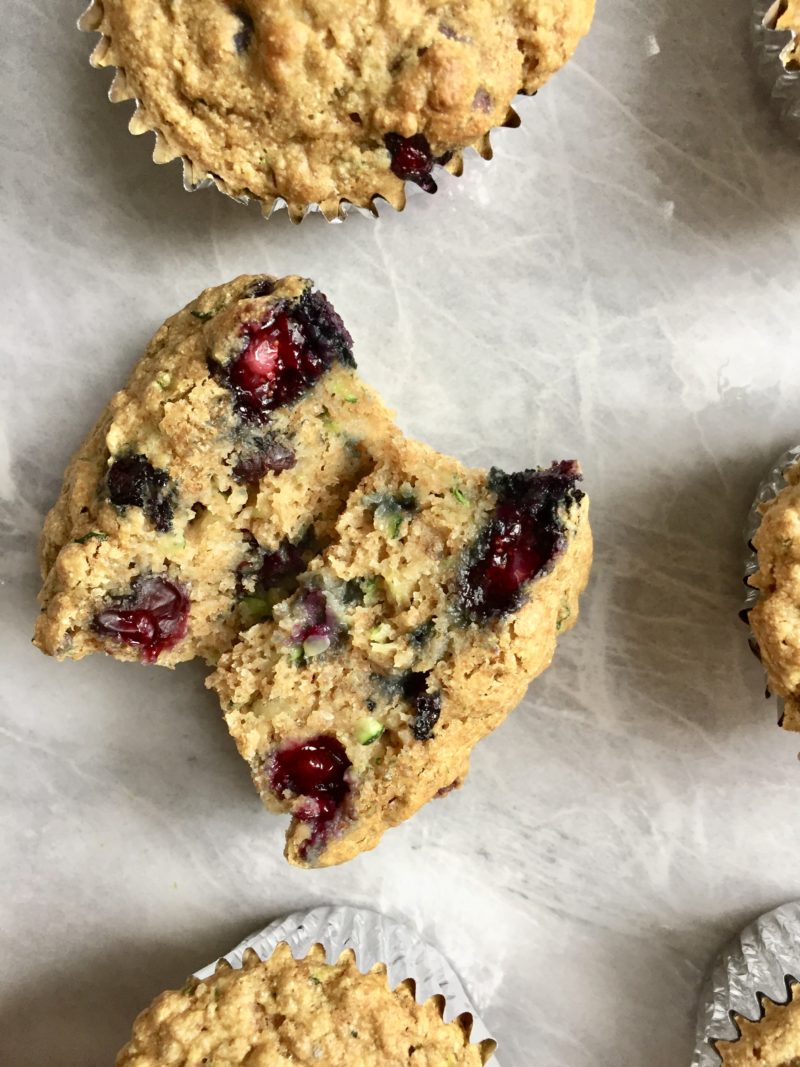 I hope you enjoy these muffins and if you make them tag me on Instagram @plantbasedjane so I can see!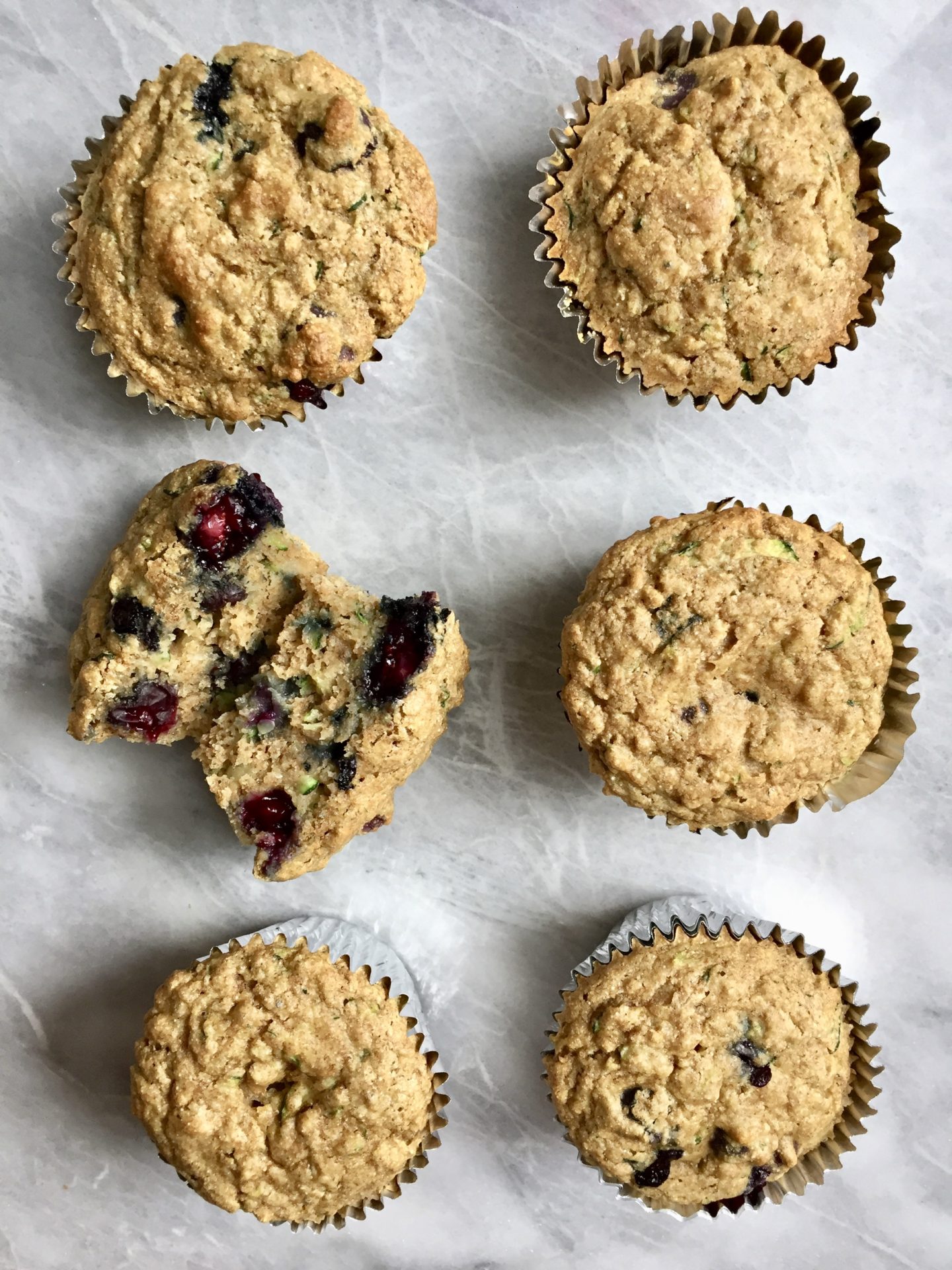 Blueberry Zucchini Muffins
2016-11-04 10:59:59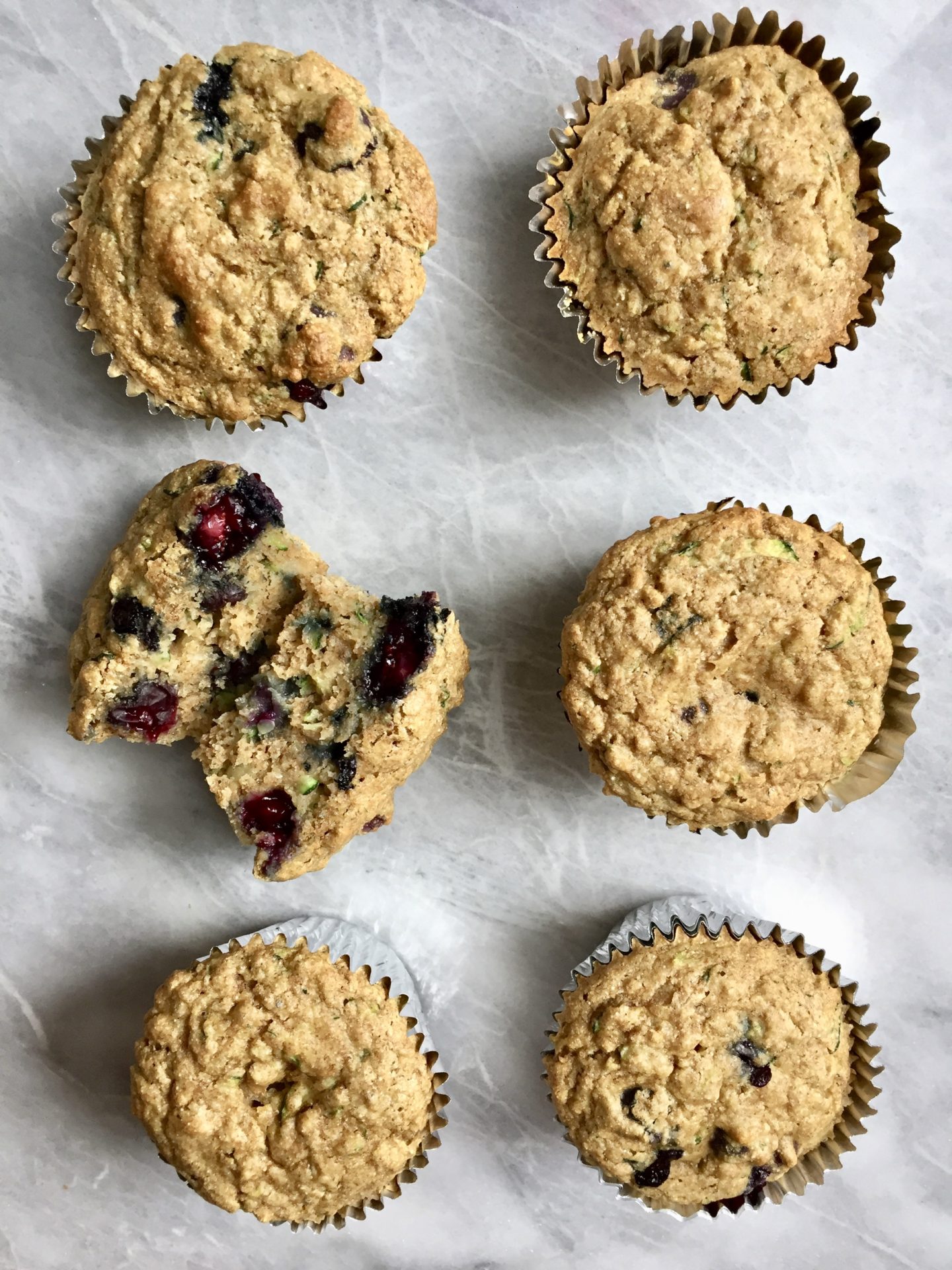 Ingredients
1 1/2 Cup Flour
2 Tsp baking Powder
1/2 Tsp Baking Soda
1/2 Tsp Salt
Chia Egg (1 Tablespoon Chia Seeds to 1/4 Cup Water)
1 Cup Grated Zucchini
1 Cup Blueberries
1/2 Cup Soy Milk
1/3 Cup Maple Syrup
1/3 Cup Apple Sauce
Instructions
Pre-heat oven to 375 degrees Fahrenheit and line your muffin tin with holders.
Make your chia egg by combining your water and chia seeds and put to the side as you prep your dry ingredients and zucchini.
Grate your zucchini with a standing grater using the biggest grating side. After packing it into your measuring cup, transfer it to a paper tower and squeeze to release the water. Only squeeze 2-3 times as you still want the zucchini to retain some of it's moisture.
In a bowl combine flour, baking powder, baking soda and salt.
Add your chia egg, maple syrup, apple sauce, soy milk & zucchini to the dry ingredients and mix to combine.
Fold blueberries into batter.
Fill the muffin tin liners 3/4 of the way and put in the oven for 17-22 minutes. Insert a toothpick after 17 minutes into muffins and if it comes out clear they're fully cooked.
Plant Based Jane https://plantbasedjane.com/