Before going Vegan, I don't think I have EVER ordered "Spaghetti & Meatballs" in a restaurant before. Ever since going Vegan I just have so much fun recreating recipes and "Veganizing" them even though previously I was never a fan of them. I think I just have become obsessed with the endless ways to use plants and I take full advantage.
A lot of my recent recipes have included beans as the star in the dish and that is because lately I have been eating them like crazy! Beans are so great for you and are packed with protein and fiber. I understand that it's normal for loved ones to get concerned about your "lack of protein" after going Vegan, so I am getting a kick out of creating recipes to prove them wrong.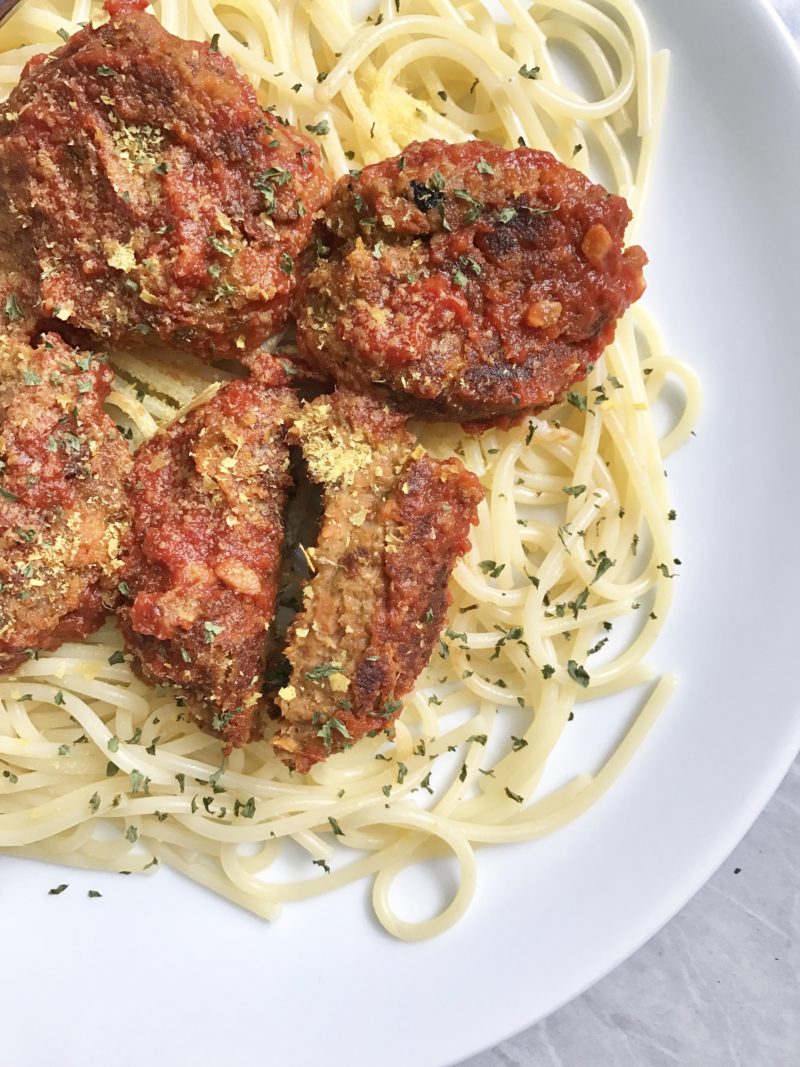 Hearty and nutritious meals have been my thang lately. Beans help keep you full and supply your dishes with that hearty feeling without putting you in that unsettling "food coma" state after.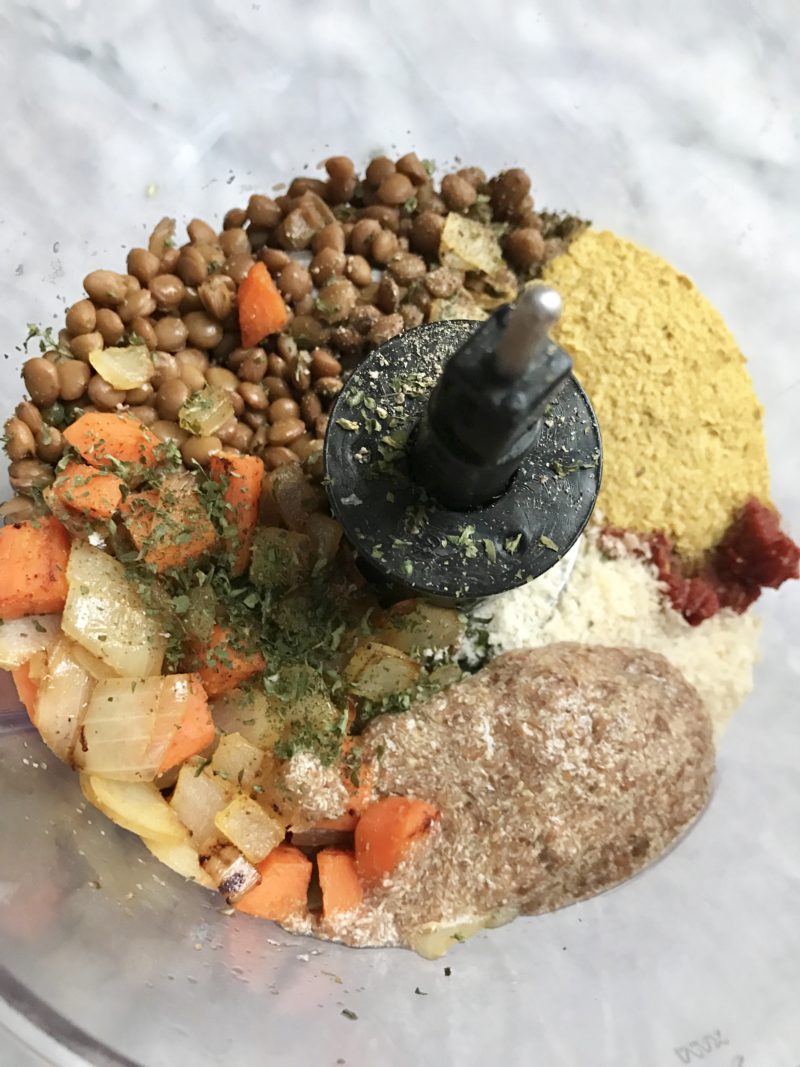 Using ingredients you likely have on hand, you can whip this up for an easy dinner or make it advance to have it throughout the week. Over the past month I've been easing myself into liking leftovers and these make for amazing leftovers! They're also great to throw into meals where you want that extra protein. Lately I have been throwing a few into my zucchini noodles and it makes for a light but incredibly filling dish.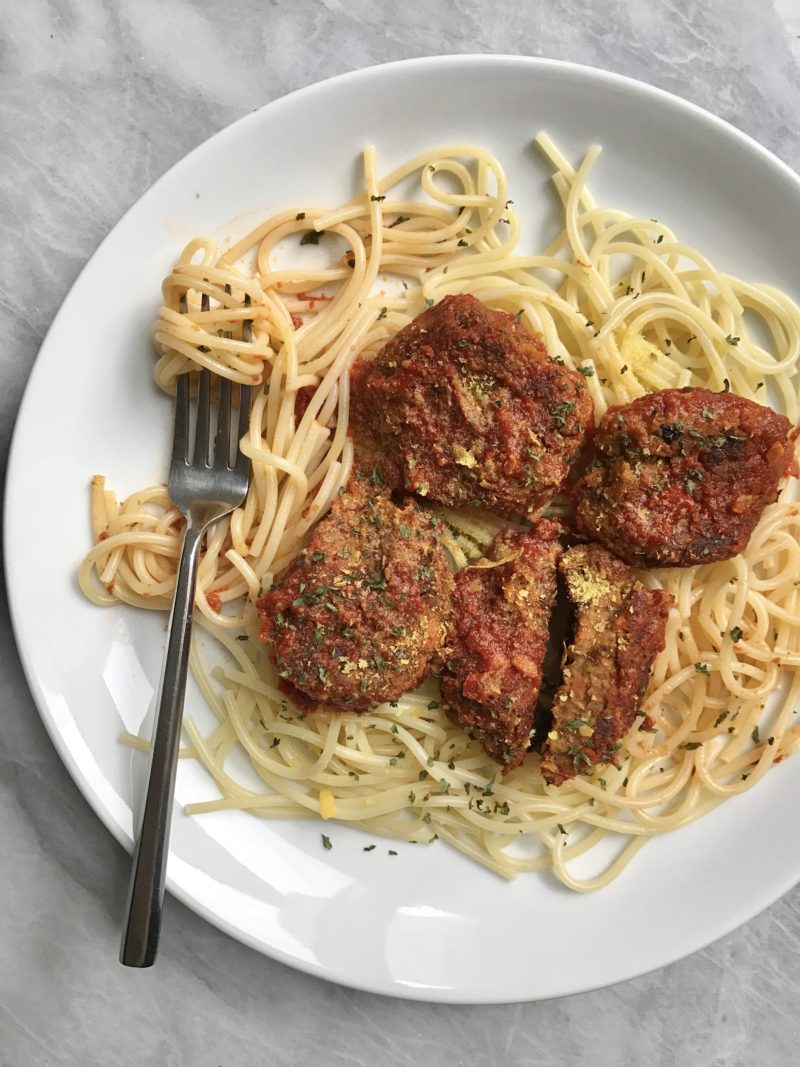 These "meatballs" won't be as firm and are quite delicate so I just want to give fair warning. They aren't meant to resemble the real thing but are more supposed to allow you to enjoy the foods you use to like but without the cruelty involved! Ah, isn't Veganism the best?
If you try this recipe, don't forget to "tag" me on Insta so I can see!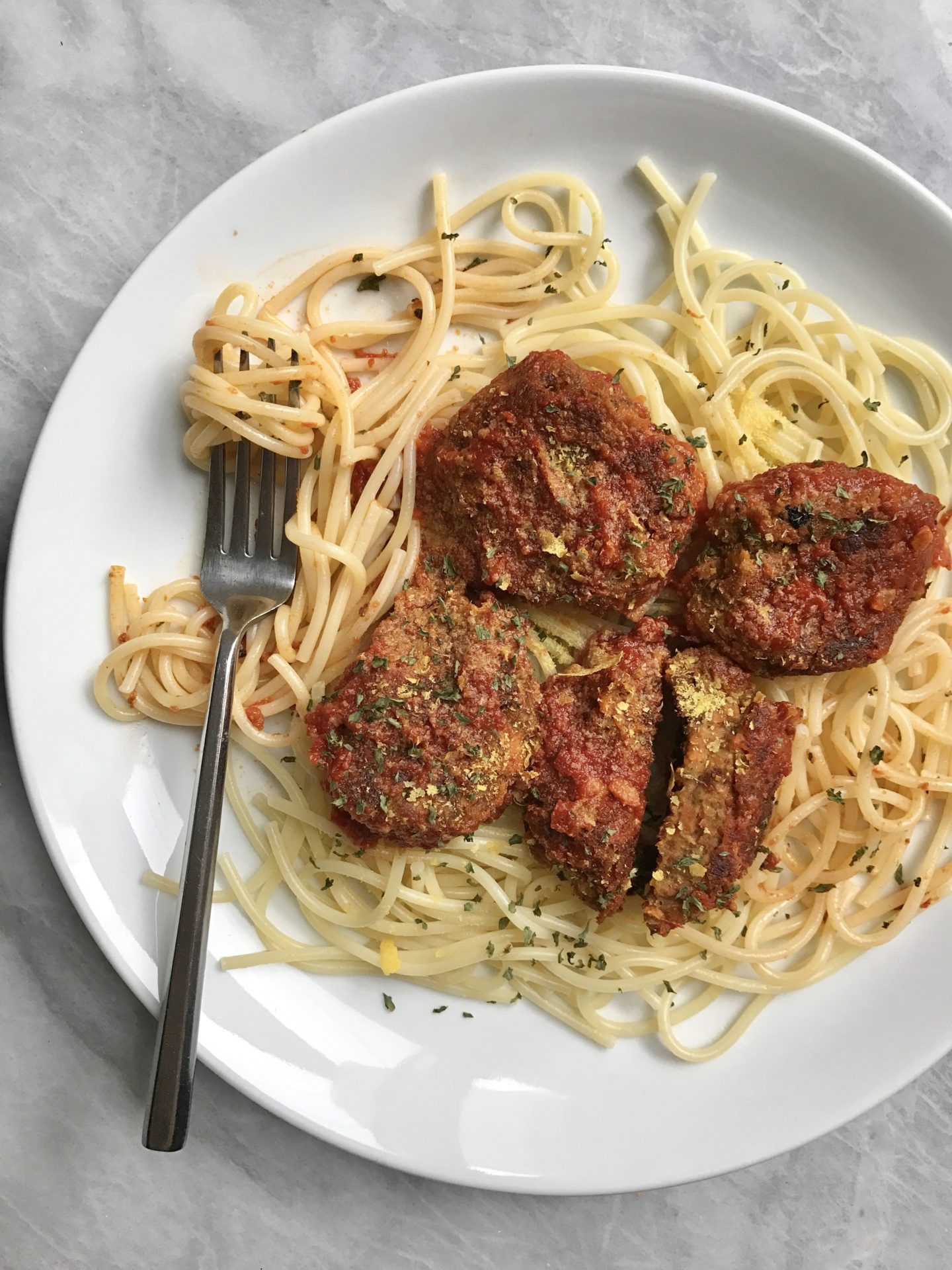 Lentil Meatballs
2017-01-27 10:38:06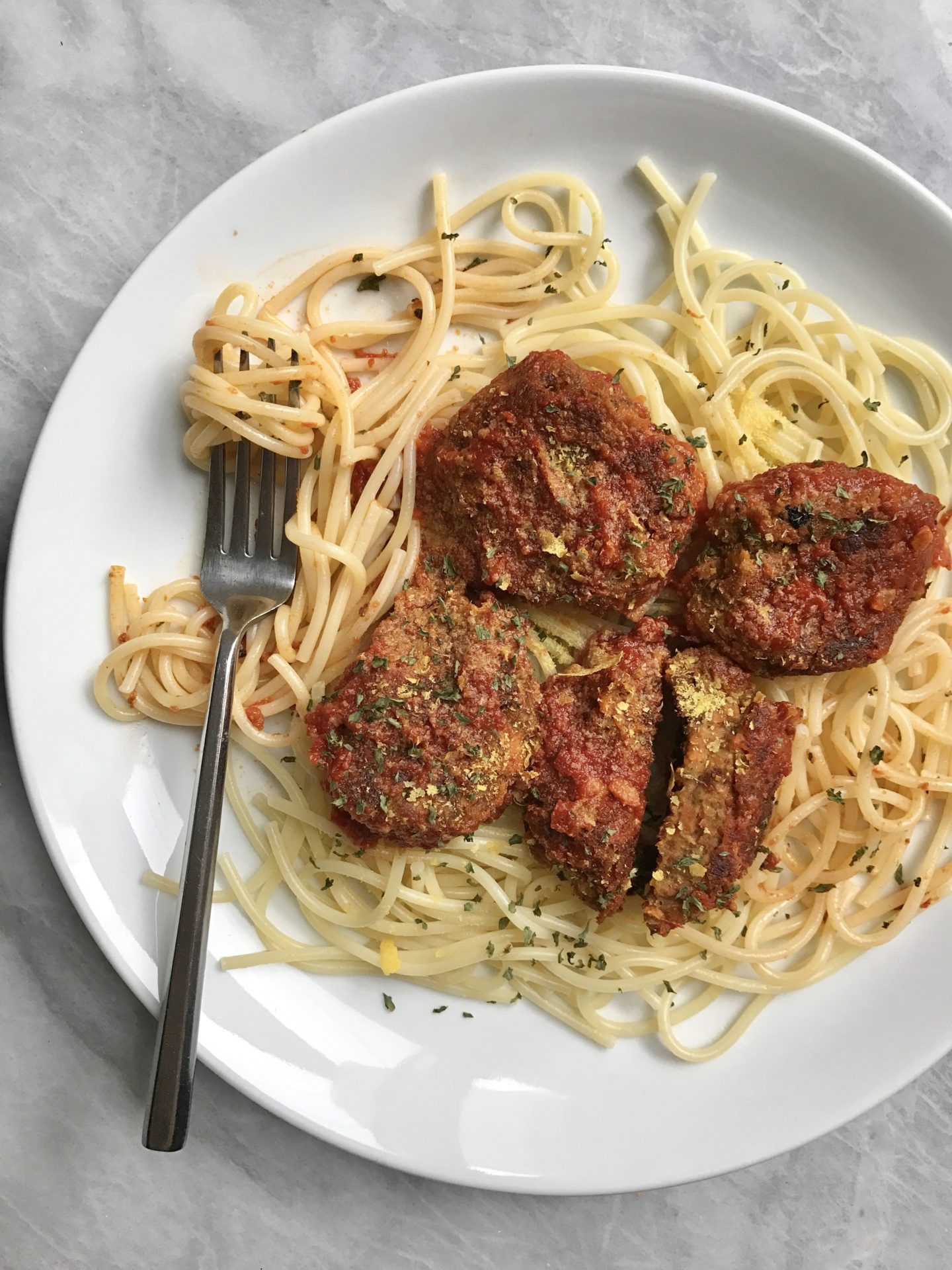 Ingredients
1 15oz Can of Lentils (or 2 cups lentils)
1/2 Medium Onion
1 Cup Chopped Carrots
3 Cloves Garlic
1/2 Cup Panko Bread Crumbs (Or Gluten Free Breadcrumbs)
2 Flax Eggs (2 Tablespoons Flax & 6 Tablespoons Water)
1/4 Cup Nutritional Yeast
2 Tablespoons Tomato Paste
1 Tsp Italian Seasoning
1 Tsp Dried Parsley
1/2 Tsp Salt
1/4 Tsp Pepper
Instructions
Begin by chopping up your onion and carrots finely and sauté with a little water on medium heat for 5-6 minutes.
After 5-6 minutes, add in your garlic cloves and cook for another 5 minutes.
Meanwhile, combine your two tablespoons of flax seed with six tablespoons of water and set aside until it is a formed into a gel consistency.
After your veggies are done cooking and your flax egg has set, combine all of your ingredients into a food processor and puree to combine.
Put your meatball mixture into a container and place in the fridge for up to one hour to let the mix firm up a little.
After one hour, preheat your oven to 375 degrees Fahrenheit.
Prepare your meatballs by rolling them out using your hands and placing them on a baking sheet lined with parchment paper. The dough will be very delicate but easy to manage if you roll by hand.
Heat a skillet on medium-high heat with one tablespoon of olive oil. Cook all your meatballs for about 4-5 minutes, turning them over with wooden spoon to brown all sides.
After they are done cooking in the skillet, transfer them back to the parchment paper and allow
them to cook for a remaining 10-15 minutes. This is a great time to prepare your pasta or zoodles.
Enjoy!
Plant Based Jane https://plantbasedjane.com/