Welcome back to my daily what I eat in a day posts!
It was super snowy yesterday, aka a BLIZZARD, so I stayed inside and enjoyed everything from my comfort of my own home!
Breakfast:
10:00am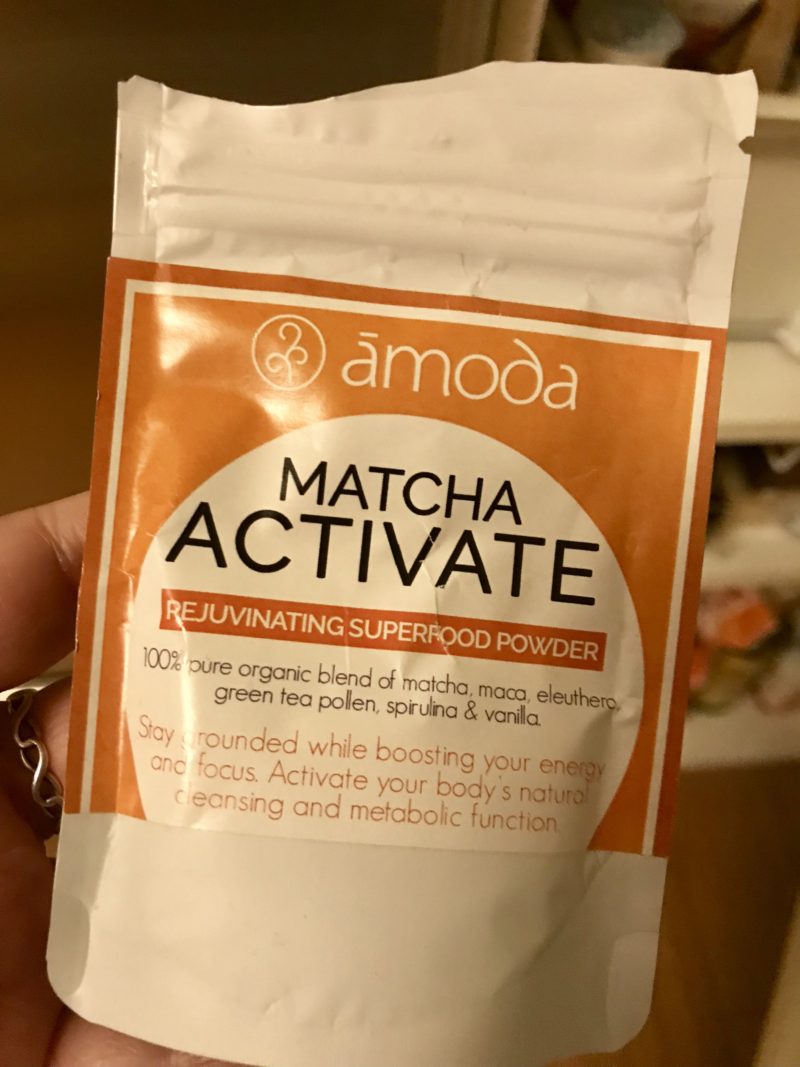 I started my morning with a cup of matcha. My favorite matcha is from Amoda tea because there are a ton of different matcha blends as well as traditional Matcha. I love the Matcha Activate!
To make my matcha:
1 cup plant milk
1 tsp matcha
splash of maple syrup
cinnamon
(extras: ashwaganda, collagen -vegan, raw coconut butter, etc.)
I heat up the milk in a saucepan and add that to a blender with matcha, maple syrup & cinnamon. Mix until combined. This time I added 1/4 tsp of ashwaganda.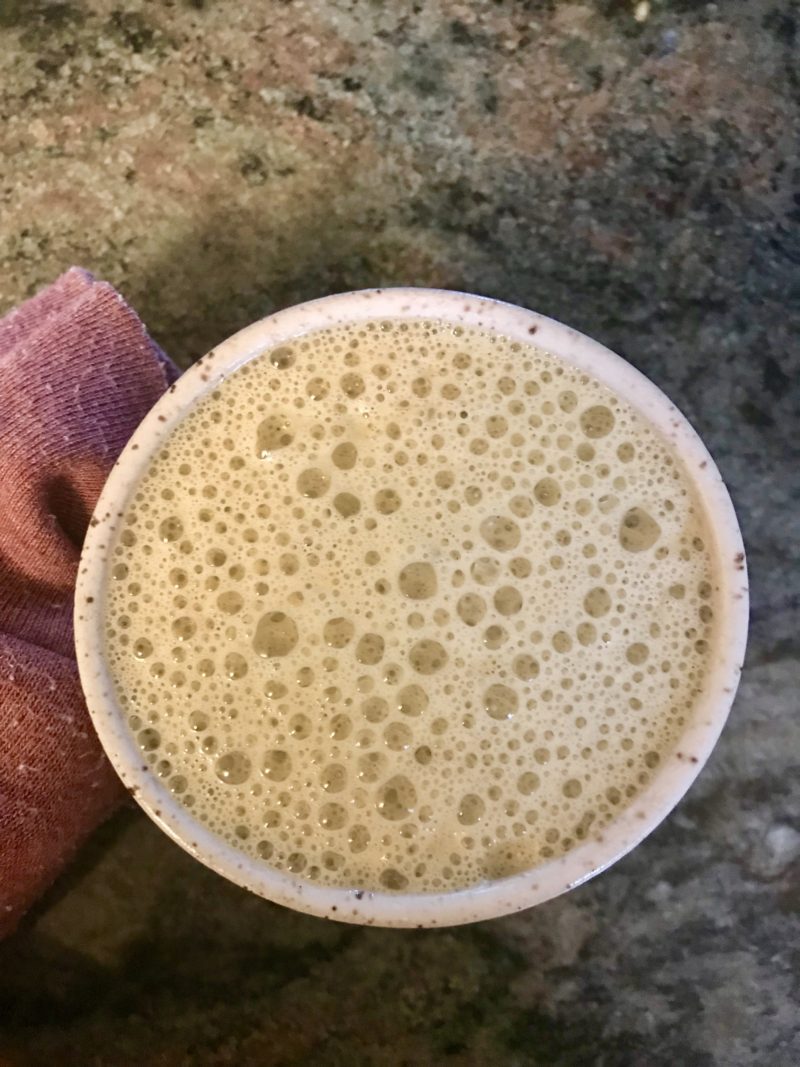 For breakfast I had a slice of toast with berries & bananas on toast with sunbutter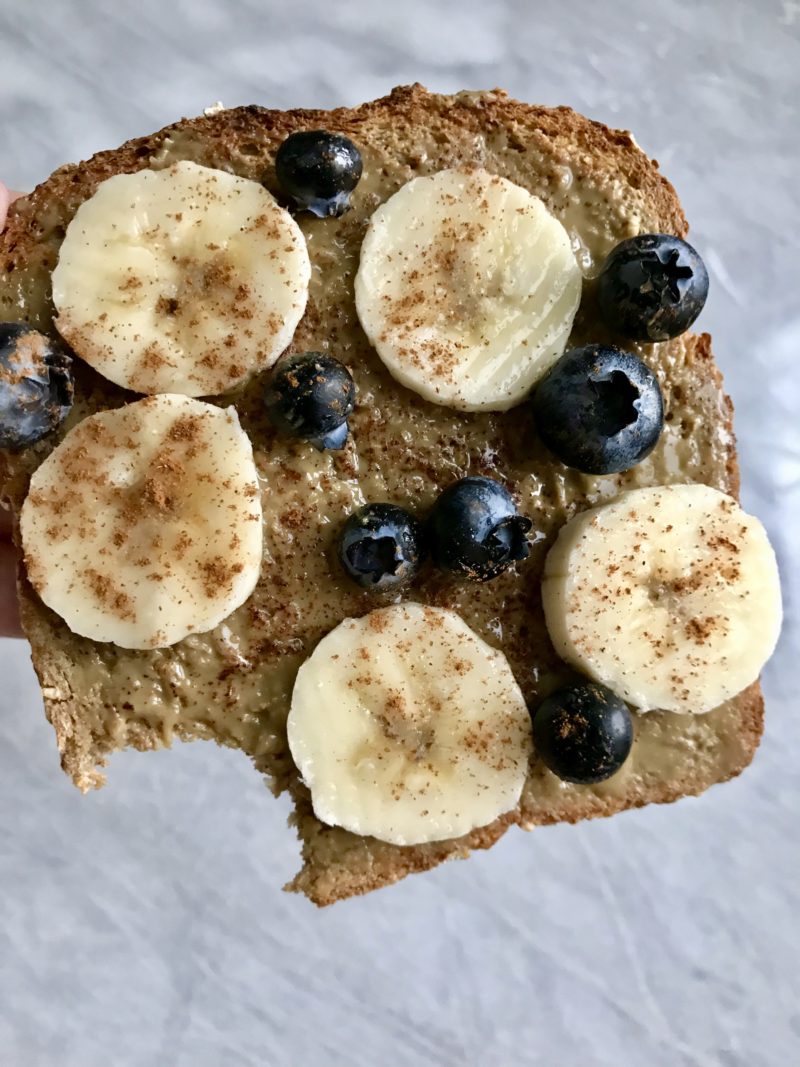 Lunch: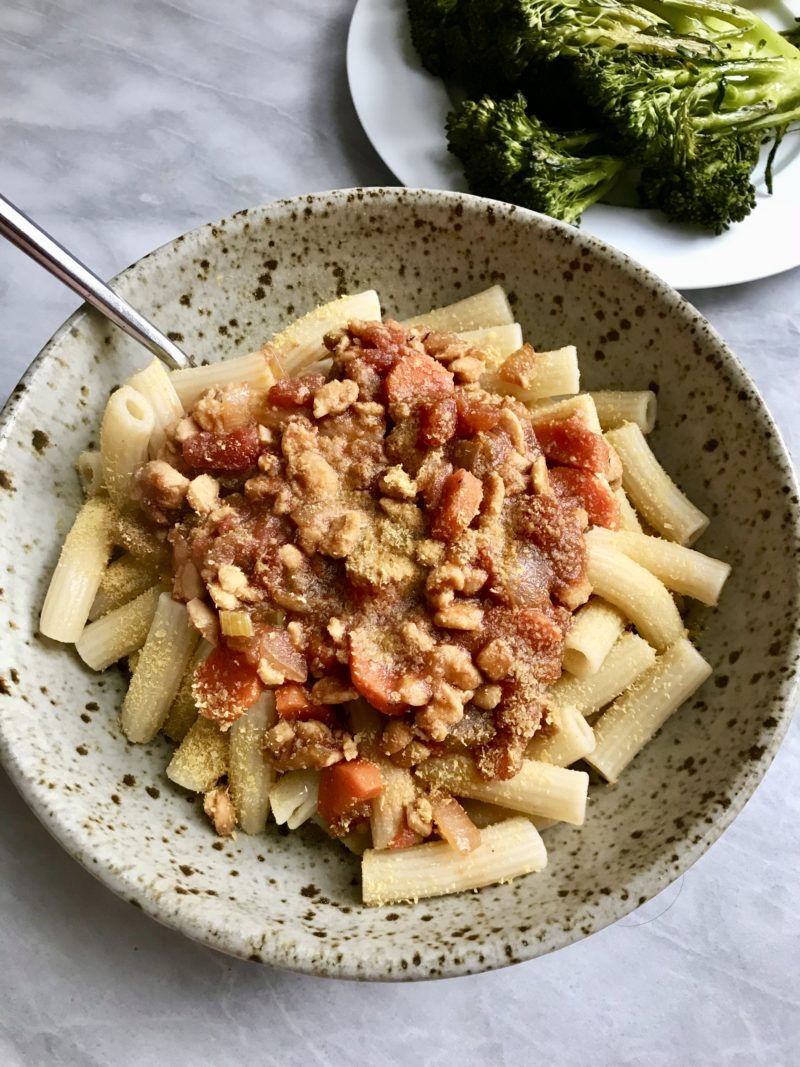 For lunch I had the recipe that I posted yesterday for tempeh bolognese and it is SO FREAKING YUMMY!
Dinner: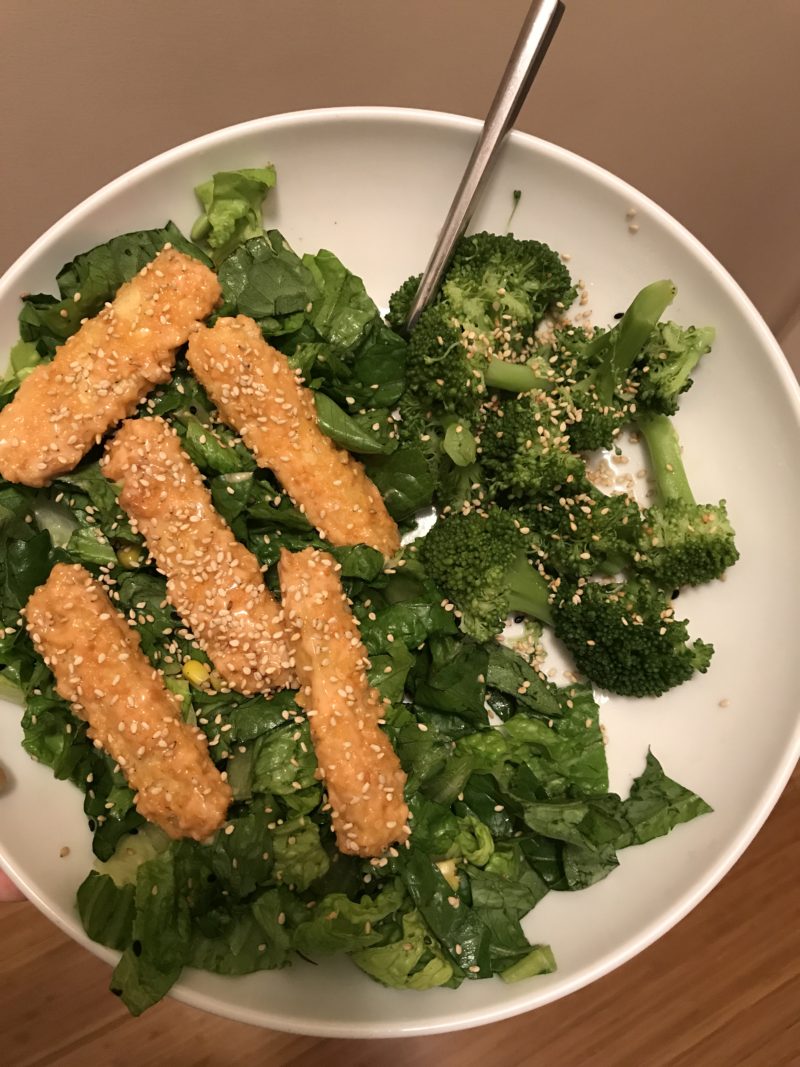 I was still craving my bang bang tofu so I made some and put it over a salad with some broccoli (I had more broccoli after taking the photo)
That is what I ate today! I hope you guys enjoyed & I'll see you tomorrow!