We are finally back home & back to cooking our own meals (kinda).
If you are a boy, I'm sorry for what you're about to read: my period is KILLING me this month. Im fatigued, cramping, and dealing with headaches. I'm on my 2nd day which is the worst day to be on so I am trying to keep eating healthy under control while treating myself because I like to live a balanced lifestyle. It helps keep my sane!
I traveled back home today and didn't eat until around 12 when I got back!
Breakfast/Snack Thing.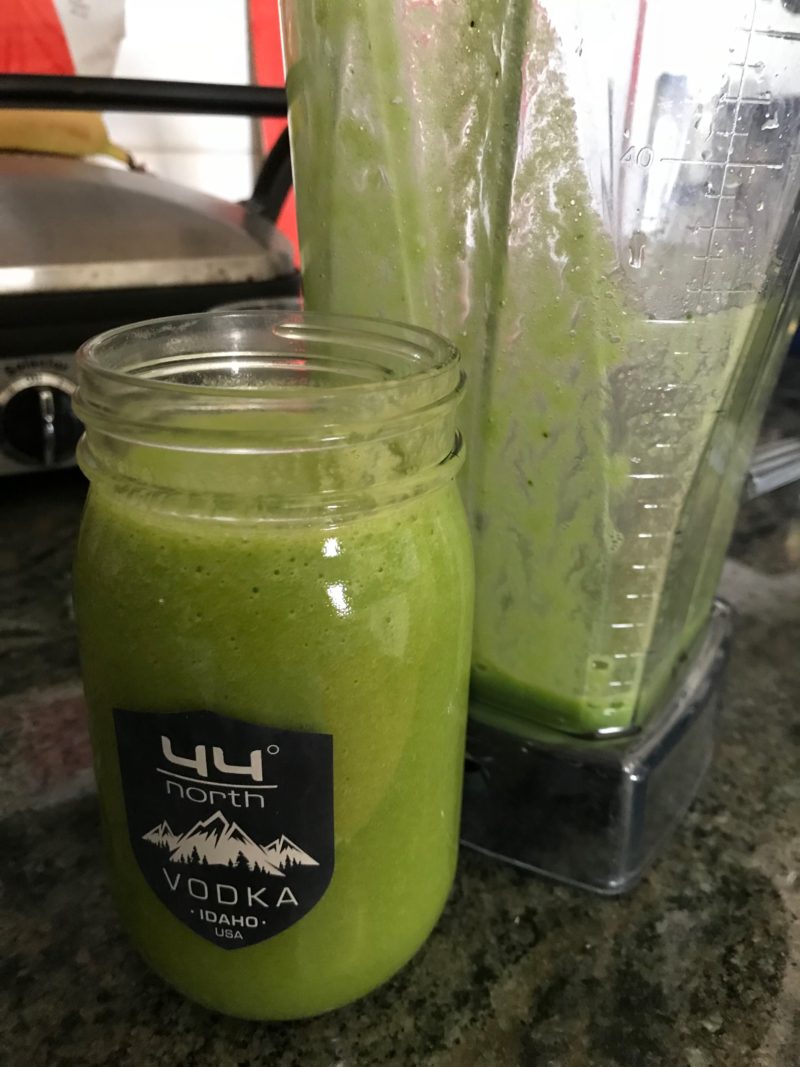 When I got home I was hungry but it was only 12 and for me my lunch time is normally 2:30-3. I decided to make myself a green smoothie with spinach, frozen cauliflower & coconut pineapple juice.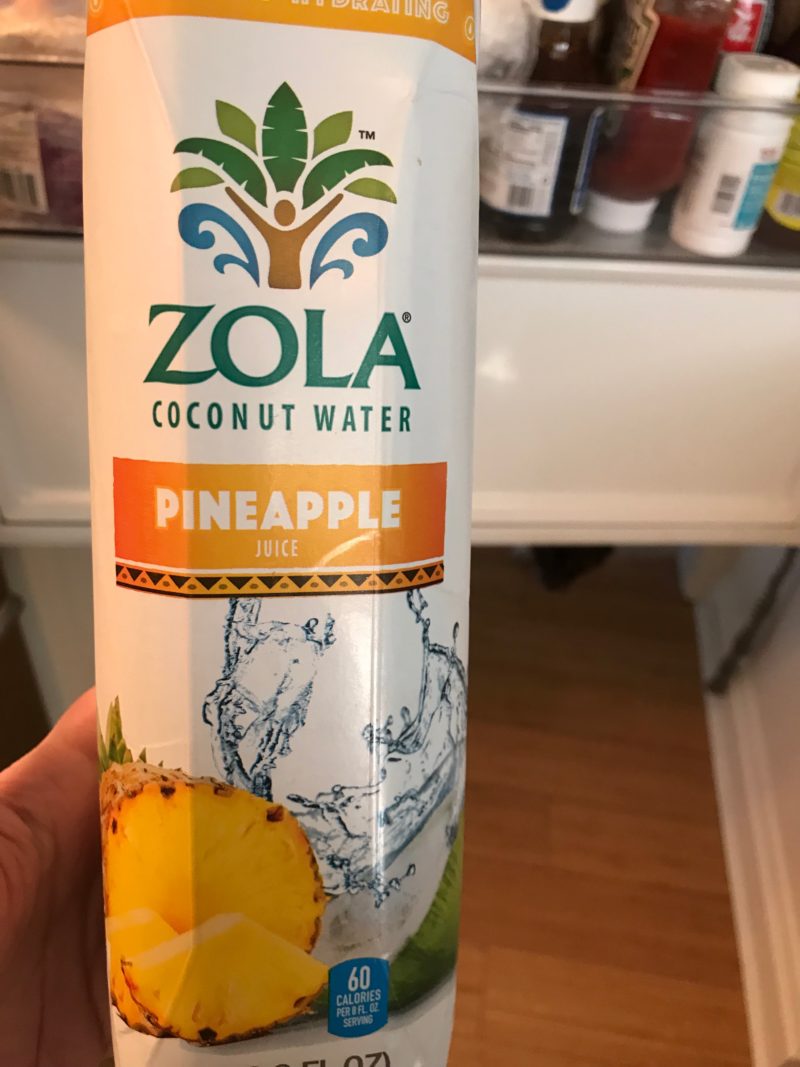 I really love the Zola pineapple juice/coconut water. You can buy it at most grocery stores.
Lunch:
2:30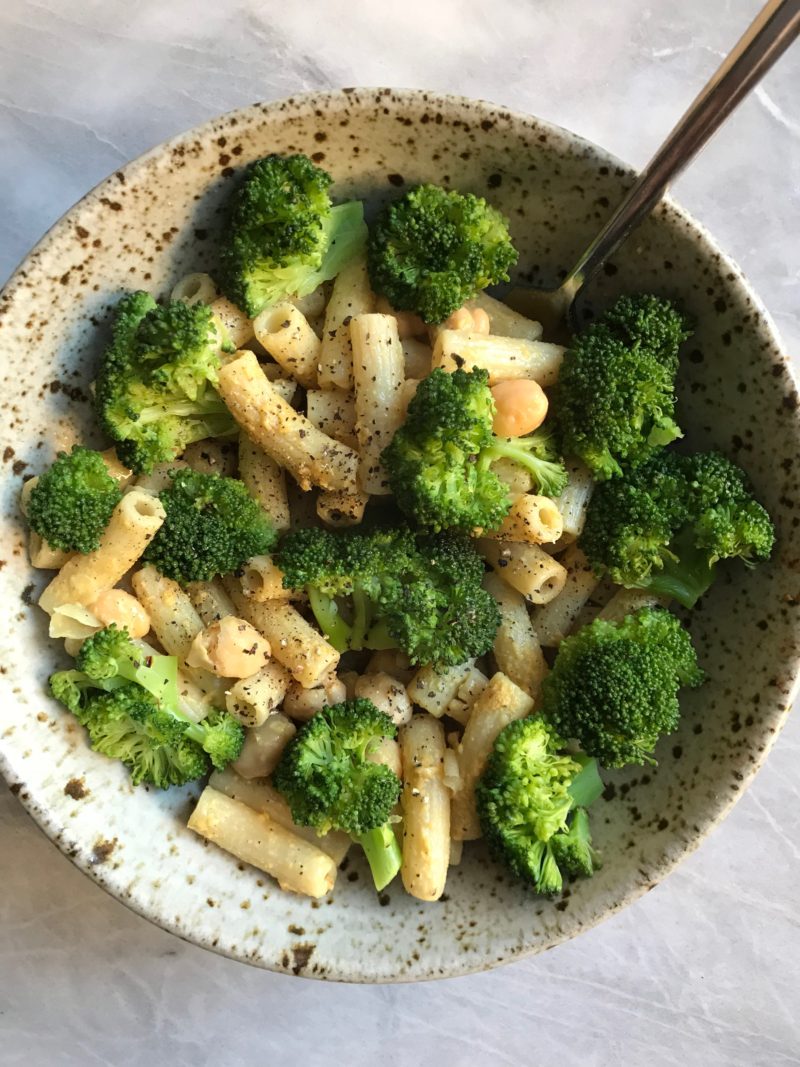 For lunch I decided to whip up some pasta. For this, I used:
2/3 cup pasta
1/4 cup chickpeas
1 1/2 cups broccoli
Once the pasta was done cooking I added in all my ingredients and added to the pasta a few sprays of spray olive oil, 1 tablespoon nutritional yeast, salt, pepper & lemon juice. It was 10/10
Dinner:
For dinner I went out for Sushi and I got 2 cucumber avocado rolls, edamame & split steam veggie dumplings with my mom!
Hope you enjoyed day 7! See you tomorrow 🙂