I am the hummus monster. I am obsessed with hummus on anything! I also love different types of hummus. Traditional hummus is normally used with chickpeas, and I wanted to try something different. I have seen edamame hummus sold in stores, but I wanted to try it out myself. Making your own variations of your favorite dishes/snacks at home saves a lot of money but also is so much better for your health. You are able to control salt and fat intake which can really be a life saver.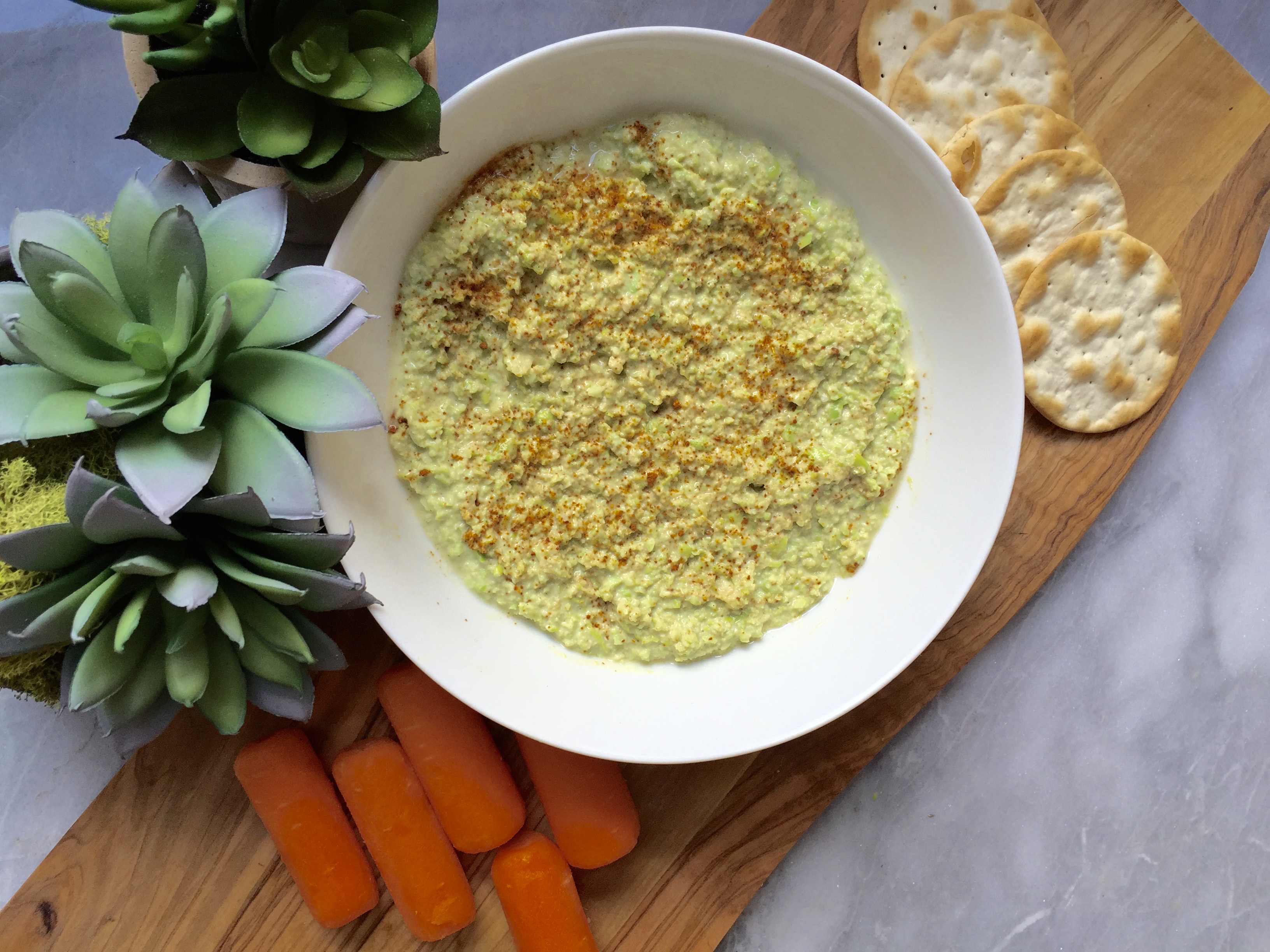 This hummus is different. The taste, texture and feel is different compared to your normal hummus but that's what I love so much about it! It's great for parties or even snacking while home watching Netflix. I'm seriously so glad that I decided to whip this up at home because it's so easy to make but tastes delicious.
Preptime: 1 minute  Blending time: 3-5
Ingredients:
1 cup cooked edamame beans
1/2 Juice of lemon
1 small garlic clove (I only had massive ones so I cut it in half)
1-2 tablespoons olive oil (depends on how creamy you'd like it)
2-3 Tablespoons Tahini
1/2 teaspoon salt
1/2 teaspoon paprika
1/4 teaspoon pepper
Preparation:
Put all the ingredients inside your blender and pulse to combine. If you think you need more oil then add in gradually.
Transfer to a bowl and add a bit more paprika for insta worthy posts!
Eat that amazing hummus with whatever you like!
See how easy this is? Don't knock it until you try it.
If you make this, tag me on Instagram so I can see!
xo,
Jane
Instagram: Plantbasedjane
Snapchat: Plantbasedjane